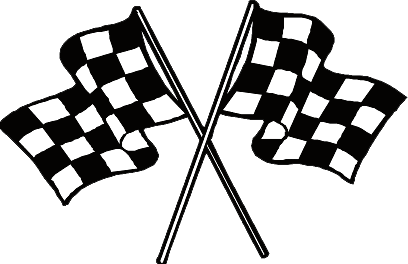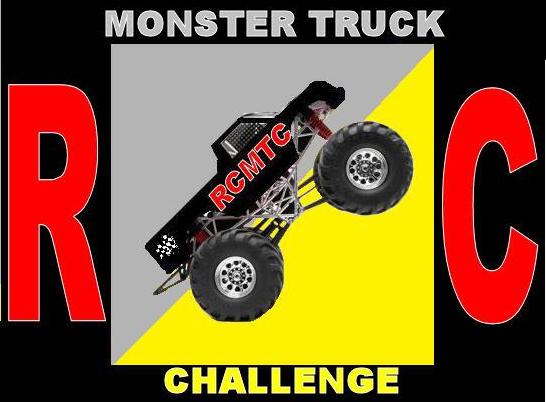 WELCOME TO THE RC MONSTER TRUCK CHALLENGE OF NEW YORK     PRESENTED BY THE RCMTRS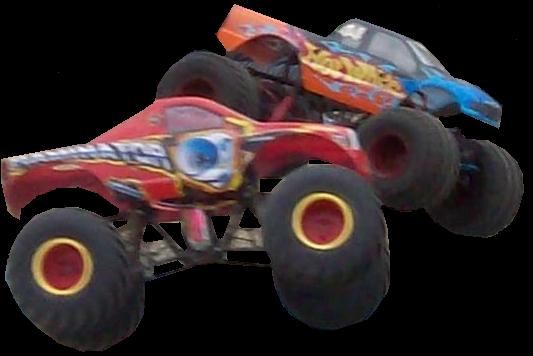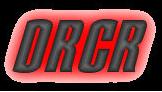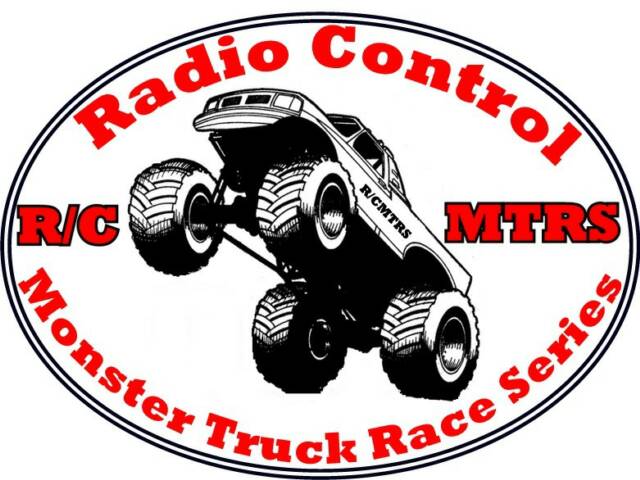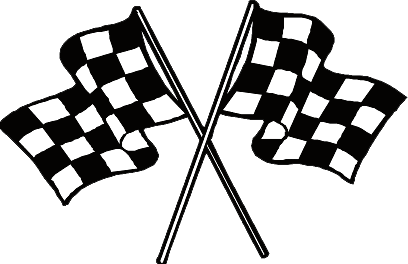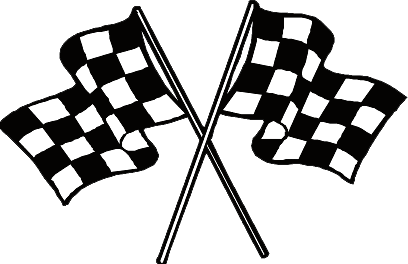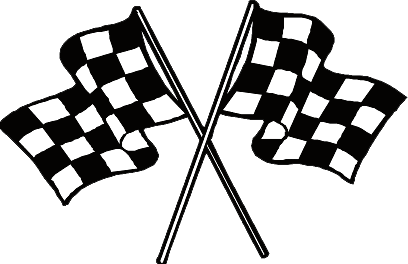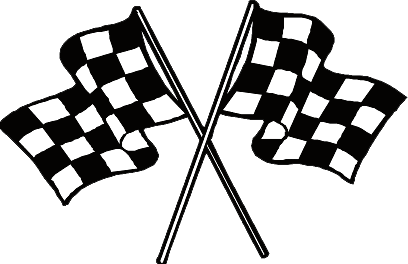 2016

RCMTC POINTS

CHAMPION

2016 WORLDS

RACING

CHAMPION

2016 WORLDS FREESTYLE

CHAMPION


SUDDEN IMPACT IS THE 2017 POINTS SERIES CHAMP -- The final Points Series event is in the books, capping off the best season of racing we've ever had. Kyle's Nitro Hornet was able to get the win over Dan and Grave Digger in the finals, Digger did what he had to do by defeating Sudden Impact during the championship bracket, but it wasn't enough. Derrick Algieri was able to hang on to both 1st and 2nd Place in the Season Standings, winning the championship with Sudden Impact, winning 2nd place with Black Stallion and also a 5th place finish with Excaliber. This is a truely impressive perofrmance for Derrick, getting 3 of the top 5 spots in what was the most competitive racing we've had for a season. Congrats to Derrick , full updates are on the way. Up next is the 2017 RCMTC World Finals on October 1st!!!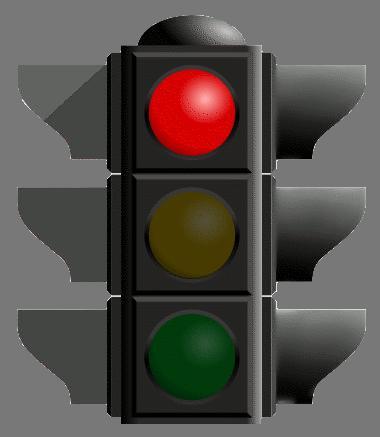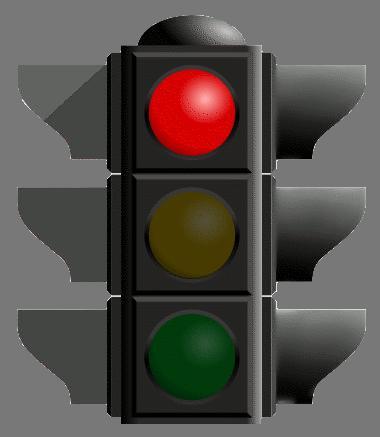 RC MONSTER TRUCK CHALLENGE - NY IS NOW ON FACEBOOK!!! LIKE US 
HERE

NITRO HORNET WINS POINTS FINALE

SUDDEN IMPACT WINS 2017 RCMTC POINTS CHAMPIONSHIP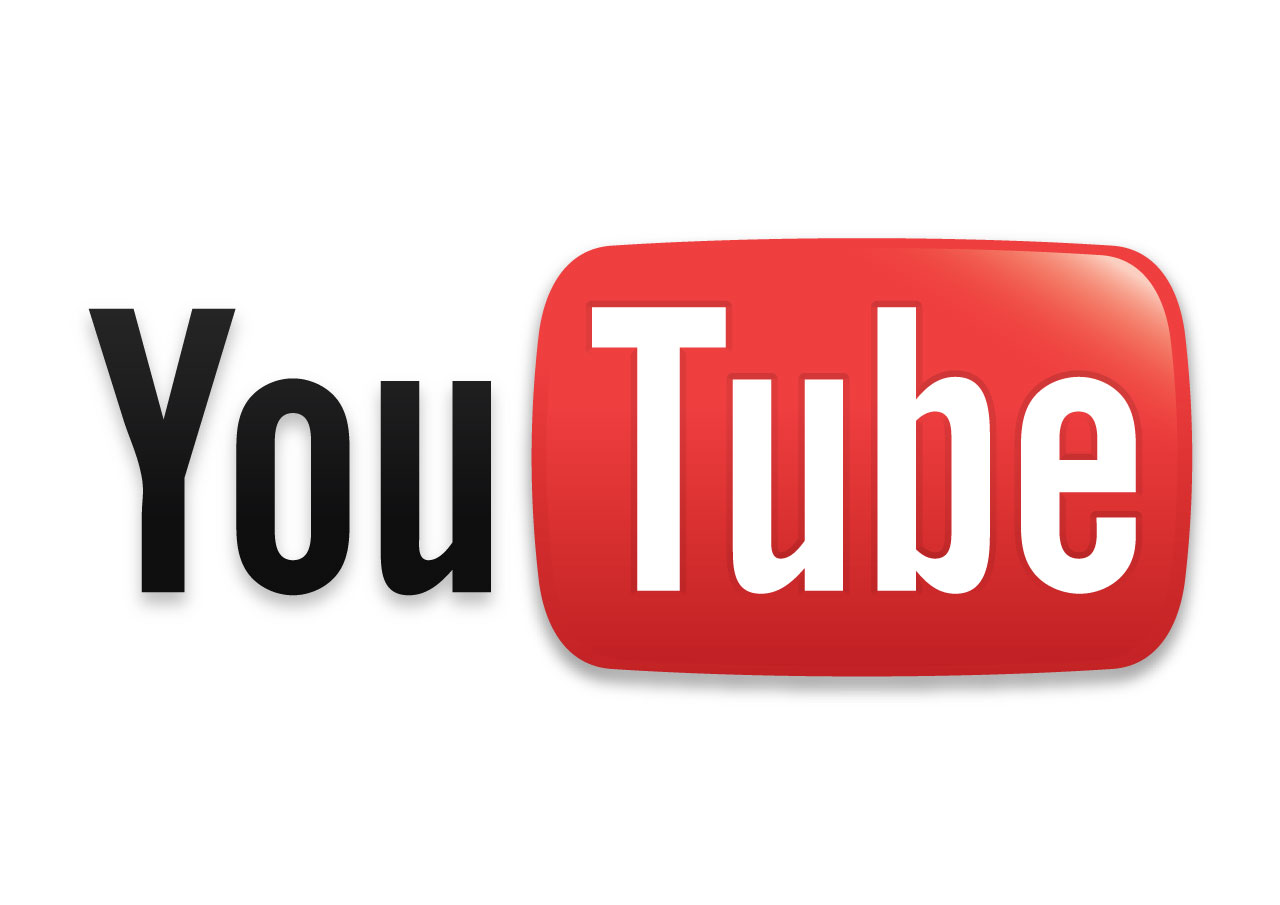 CHECK OUT ALL THE VIDEO COVERAGE OF THE RC MONSTER TRUCK CHALLENGE - NY SERIES ON OUR YOUTUBE CHANNEL 
HERE
NEXT EVENT: 2017 RC MONSTER TRUCK CHALLENGE WORLD FINALS!!!!!!

BARNSTORMERS- CHESTER, NY - 10/1/17


CHECK OUT ALL THE AWESOME VIDEO COVERAGE ON OUR YOUTUBE CHANNEL!!

OVER 1,000 SUBSCRIBERS

THANK YOU!!!!!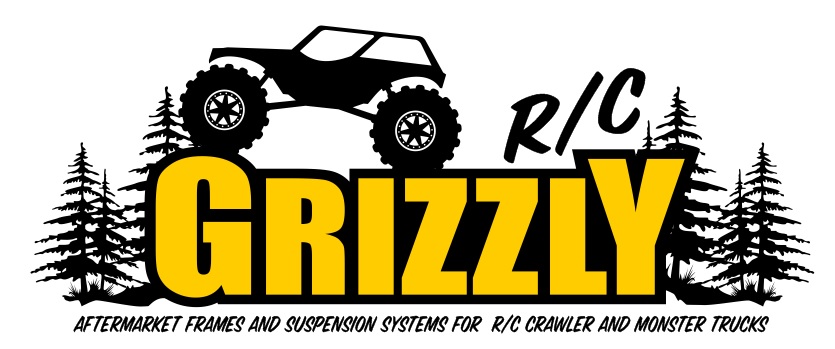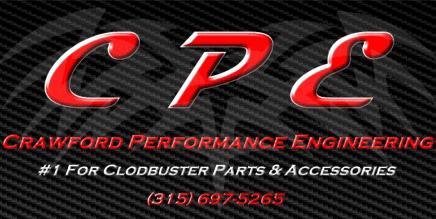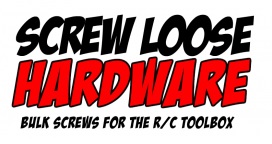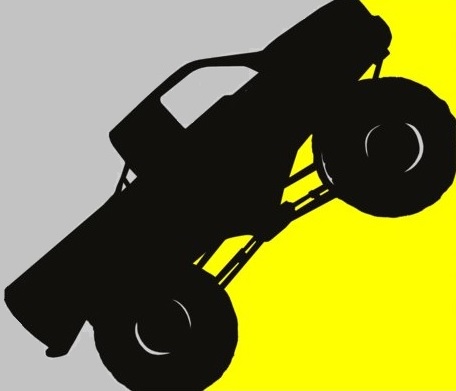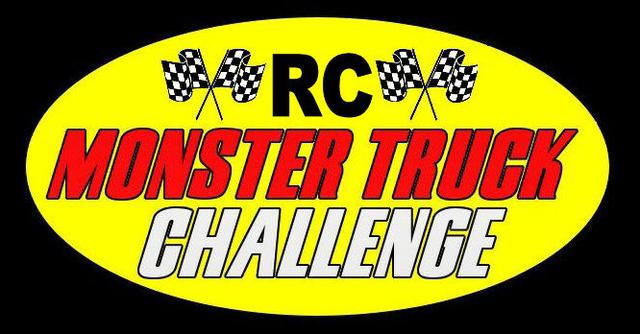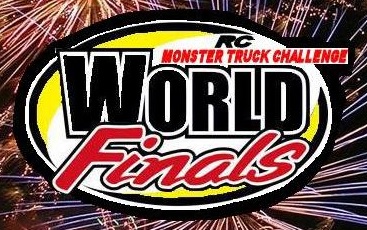 THE 2017 RC MONSTER TRUCK CHALLENGE WORLD FINALS IS OCTOBER 1ST, 2017

CHECK OUT THE WORLD FINALS PAGE FOR MORE