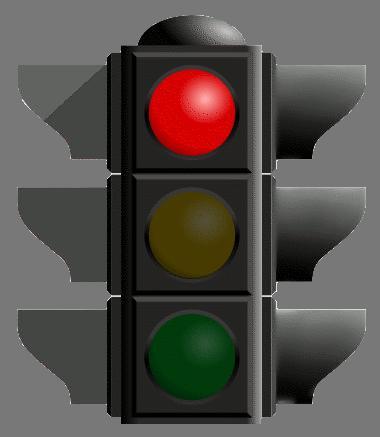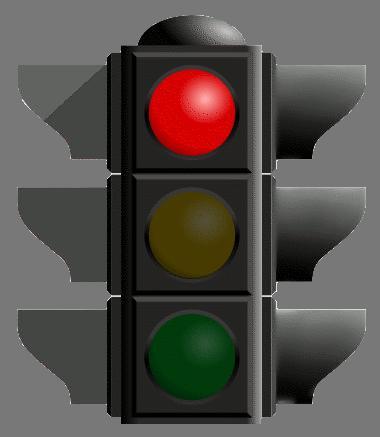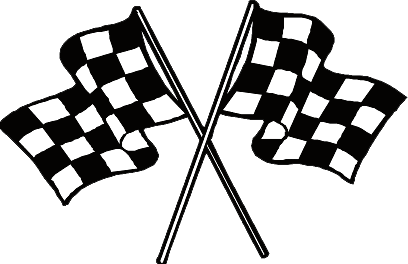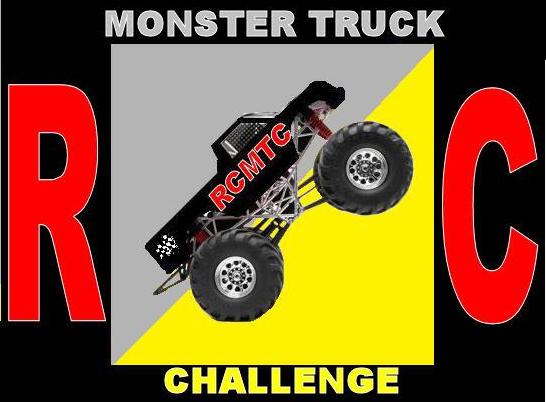 WELCOME TO THE R/C MONSTER TRUCK CHALLENGE OF NEW YORK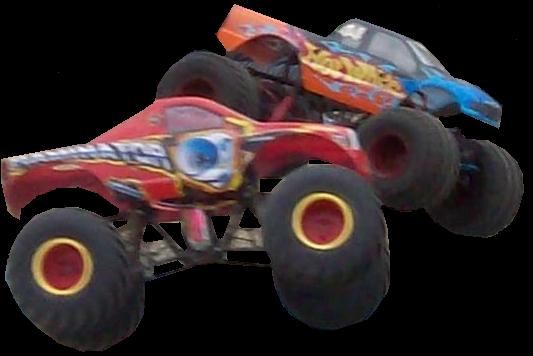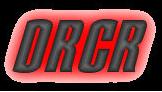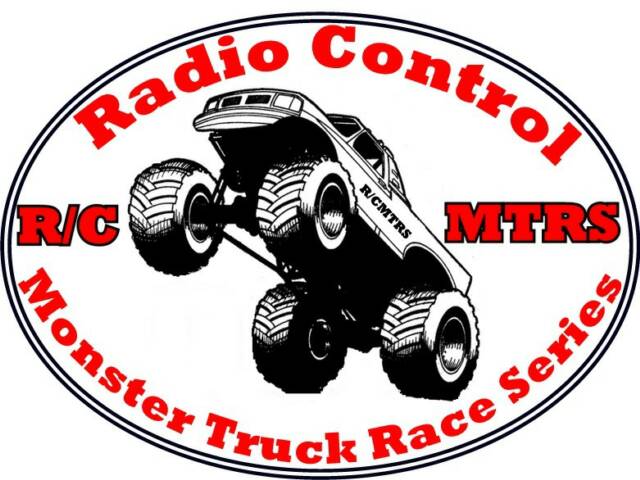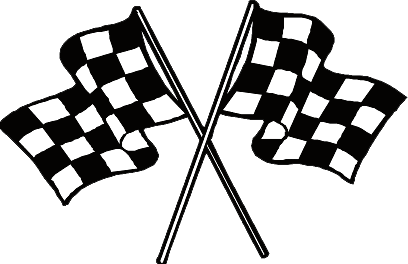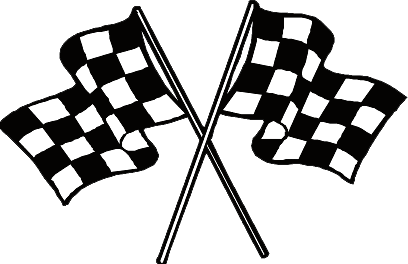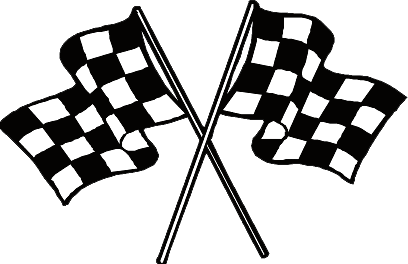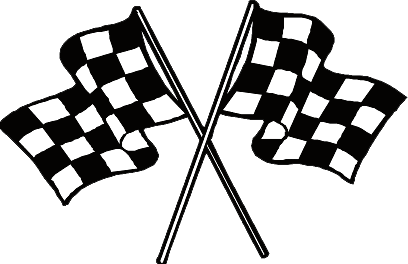 2018

RCMTC POINTS

CHAMPION

2018 WORLDS

RACING

CHAMPION

2018 WORLDS FREESTYLE

CHAMPION


YETI GRABS THE BIG WIN AS TOP TRUCKS STRUGGLE  - After a strong performance in Round #3 with a second place finish, Kevin Adair was able to grab the big Round 4 win in Yeti, narrowly beating Mike Mackenzie's Overkill in the finals. Overkill was on a rail all day long, qualifying in second place after Kyle DeFalco's new Max-D took the TQ spot in a one race-off after both trucks tied in qualifying points. Chris Ciriello also turned in a storng performance with Hurricane Force, earning him his second career podium finish. The big surprise was the top two trucks in the standings, Fast Maxx and Black Stallion, both getting eliminated in the first round of the A-main, shaking up the points and setting up a challening points batte going into Round #5. Stay tuned for updates from Round 4 coming soon!!


RC MONSTER TRUCK CHALLENGE - NY IS NOW ON FACEBOOK!!! LIKE US 
HERE

YETI RETURNS TO THE WINNER'S CIRCLE!!

OVERKILL AND HURRICANE FORCE ON PODIUM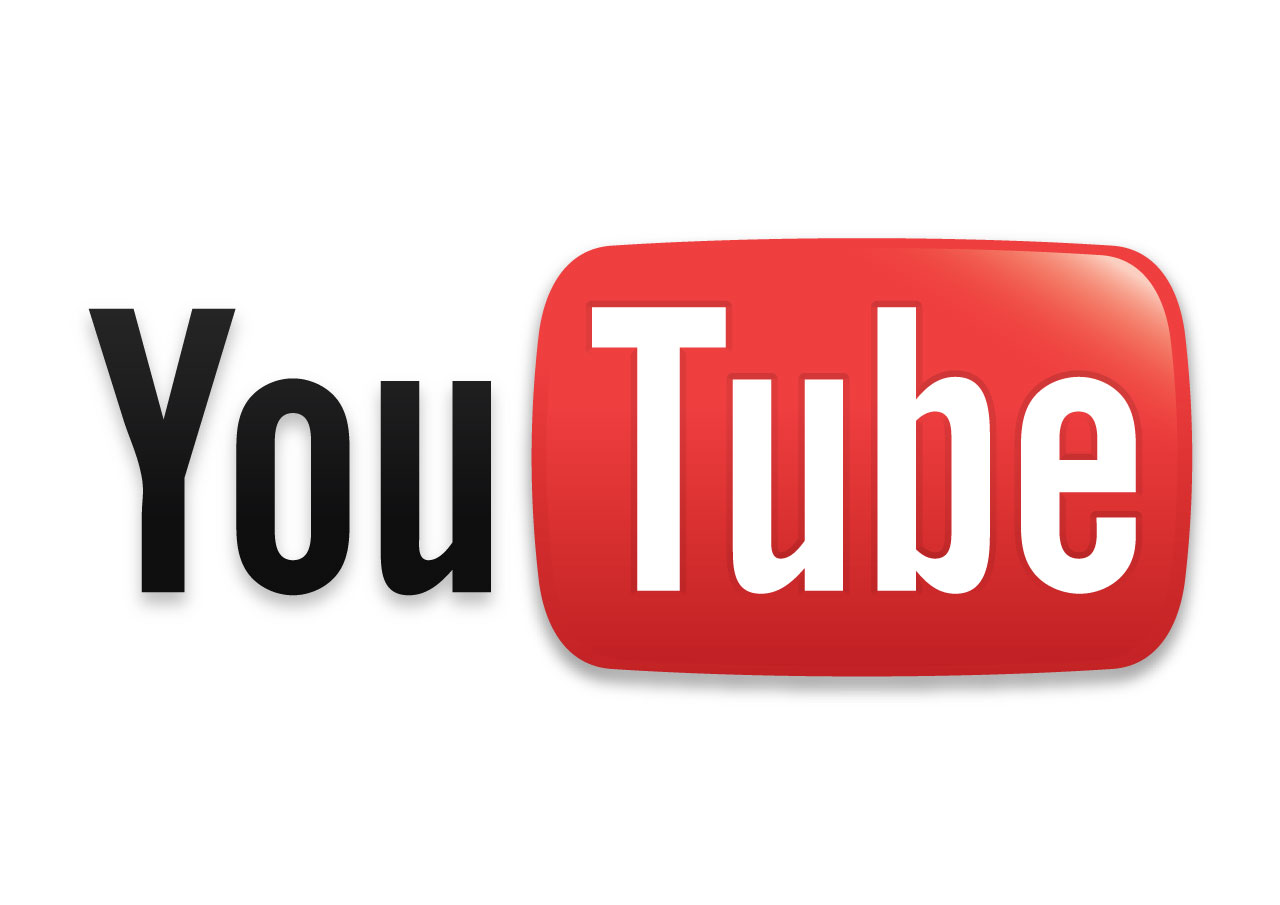 CHECK OUT ALL THE VIDEO COVERAGE OF THE RC MONSTER TRUCK CHALLENGE - NY SERIES ON OUR YOUTUBE CHANNEL 
HERE
NEXT RACE : R/C MONSTER TRUCK CHALLENGE POINTS SERIES ROUND 5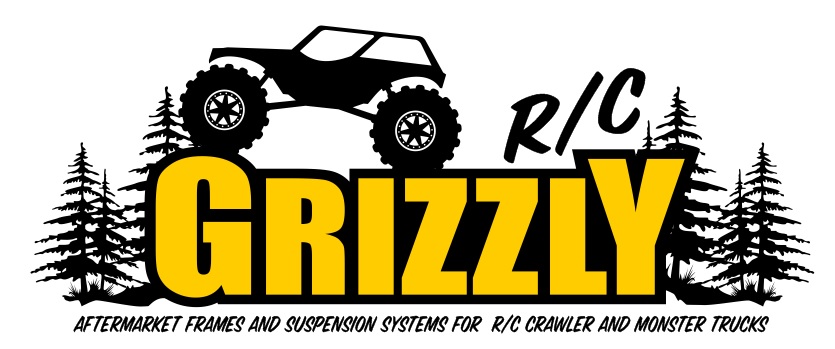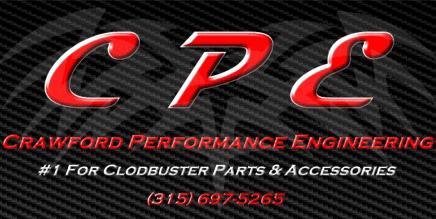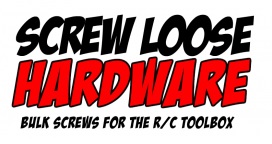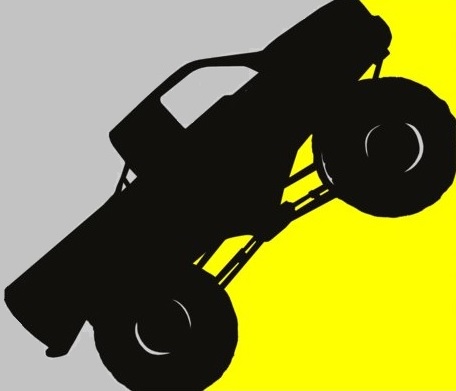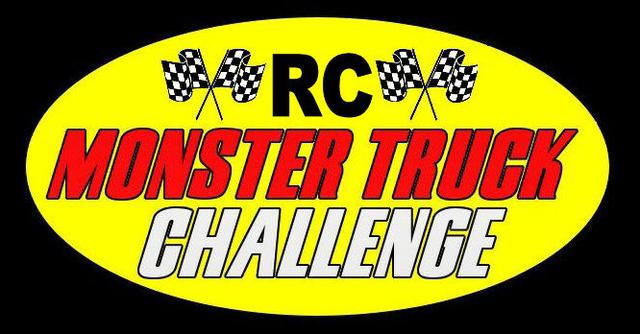 R/C MADNESS - ENFIELD, CT