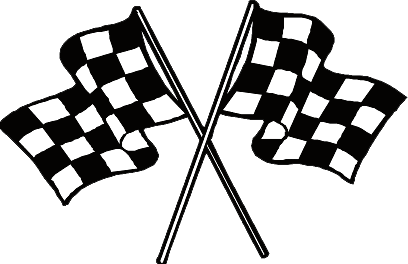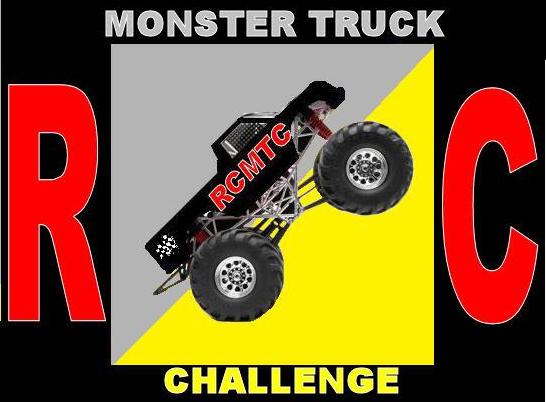 WELCOME TO THE RC MONSTER TRUCK CHALLENGE OF NEW YORK     PRESENTED BY THE RCMTRS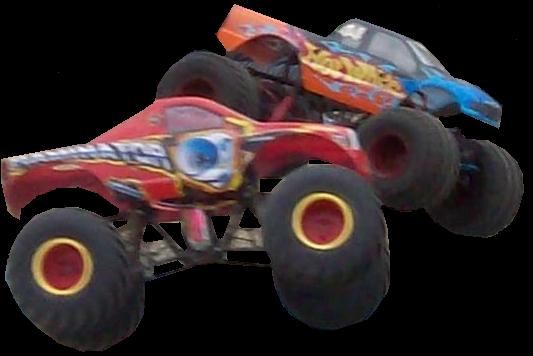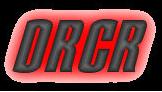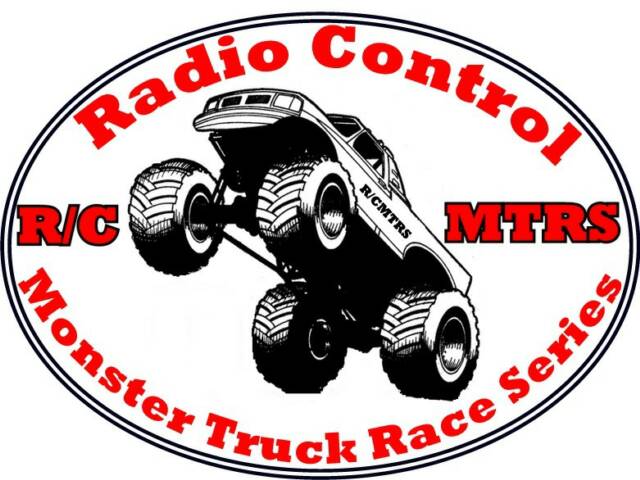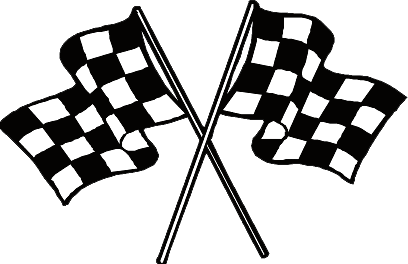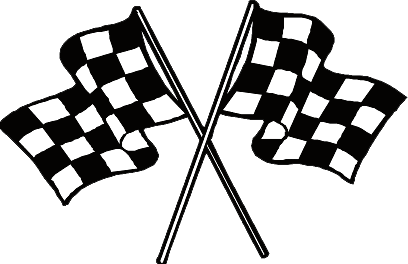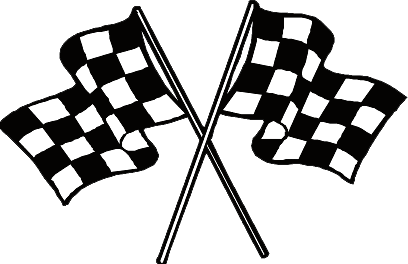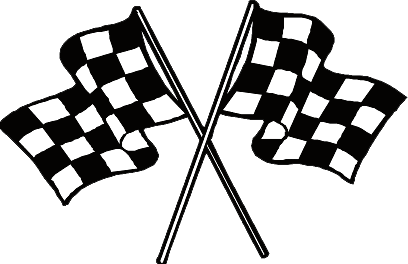 2017

RCMTC POINTS

CHAMPION

2017 WORLDS

RACING

CHAMPION

2017 WORLDS FREESTYLE

CHAMPION


57 TRUCK FIELD SETS RECORD FOR A WILD WORLD FINALS!! -- The 2017 R/C Monster Truck Challenge World Finals is in the books and it lived up to hype to be our best World Finals yet. The racers took part in some of the best and wildest racing we've had all year long on the exciting crossover track and threw it down in a wild freestyle competition. Veteran driver Matt Stoltz made the drive all the way from Pittsburgh, PA to take part in the World Finals this year and was able to take top honors by winning the 2017 RCMTC World Finals Racing Championship, defeating Kevin Adair in the finals. Dan DeFalco brought out Grave Digger to close out the freestyle event with the winning run and the Freestyle Championship. Dan also took top qualifier and Mike Eaton won the World Finals shootout bracket. We can't thank our amazing sponors enough for a great event: Jconcepts, Cow R/C, Crawford Performance Enginnering, Screw Loose Hardware and The Ripper Monster Truck team. Full coverage is avaiable in the coverage section!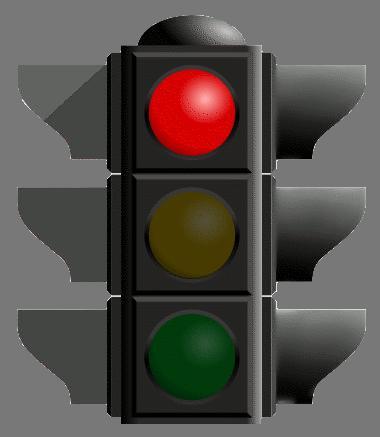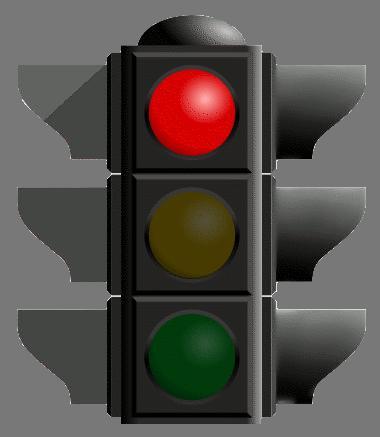 RC MONSTER TRUCK CHALLENGE - NY IS NOW ON FACEBOOK!!! LIKE US 
HERE

RAMBO AND GRAVE DIGGER

CLAIM 2017 CHAMPIONSHIPS AT RCMTC WORLD FINALS!!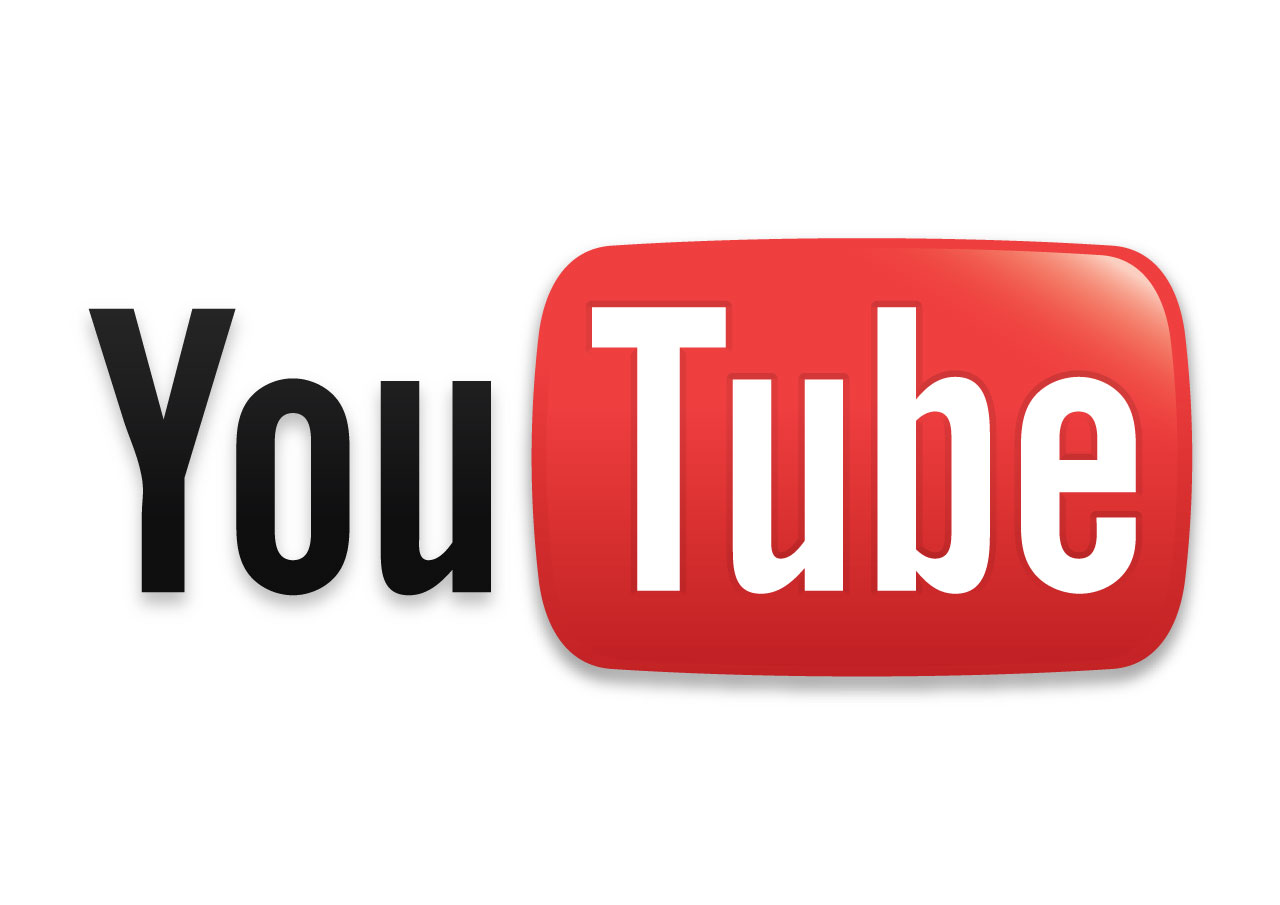 CHECK OUT ALL THE VIDEO COVERAGE OF THE RC MONSTER TRUCK CHALLENGE - NY SERIES ON OUR YOUTUBE CHANNEL 
HERE
THANKS FOR AN AMAZING SEASON!! SEE YOU NEXT YEAR!!


CHECK OUT ALL THE AWESOME VIDEO COVERAGE ON OUR YOUTUBE CHANNEL!!

OVER 1,000 SUBSCRIBERS

THANK YOU!!!!!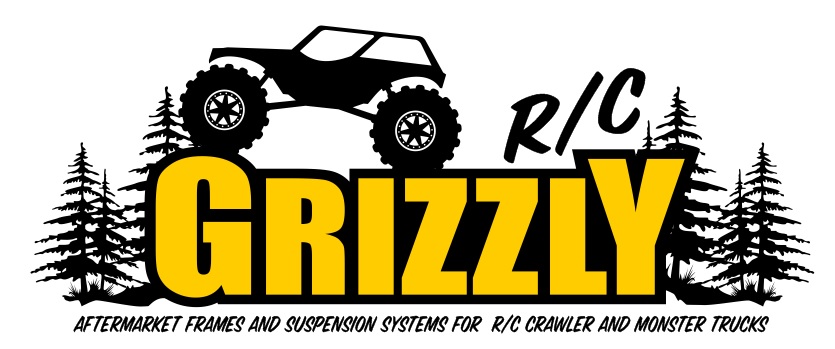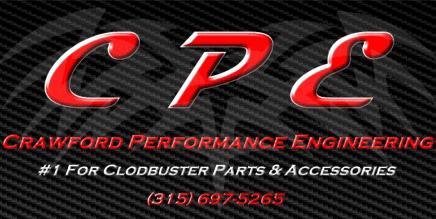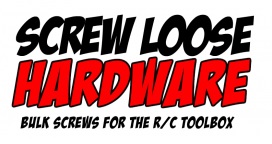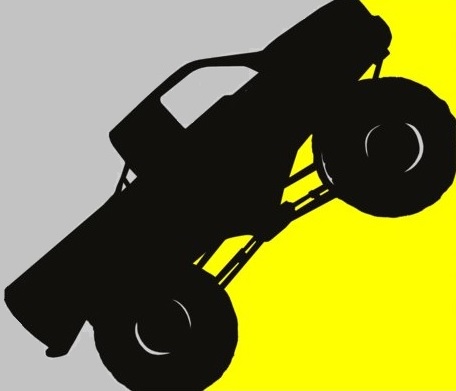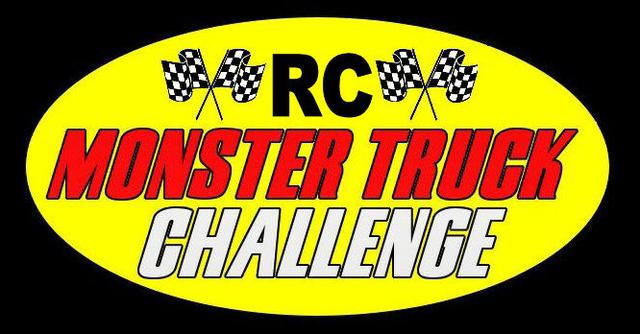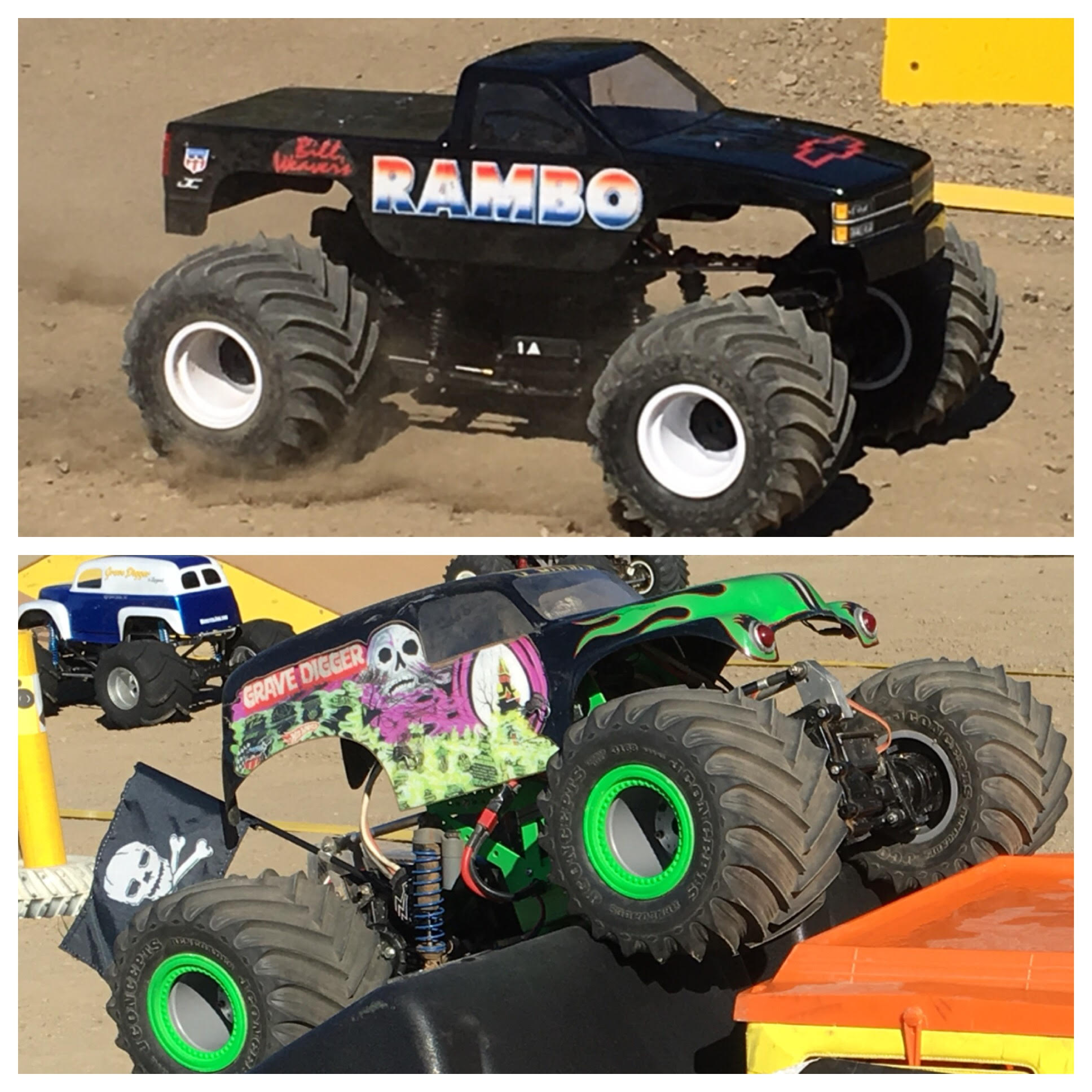 RCMTC RETRO RENEGADES UP NEXT