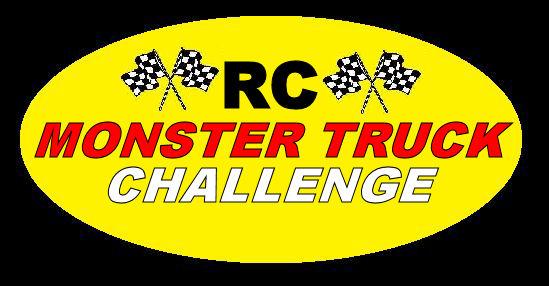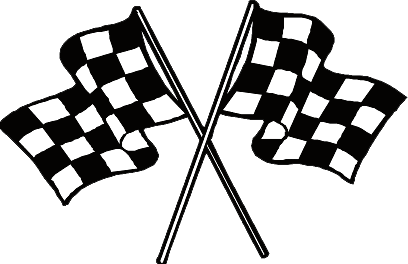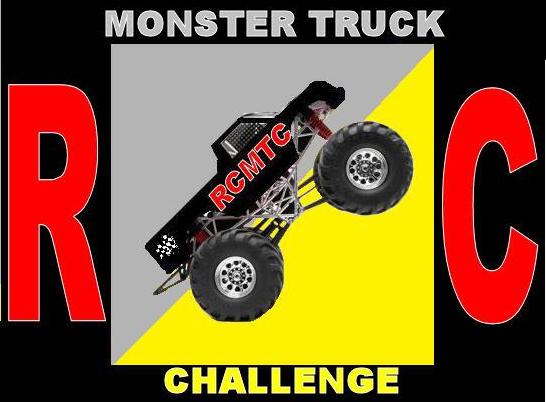 WELCOME TO THE RC MONSTER TRUCK CHALLENGE OF NEW YORK - PRESENTED BY THE RCMTRS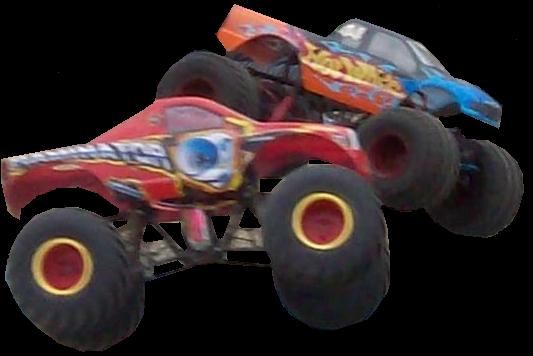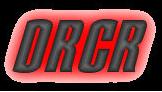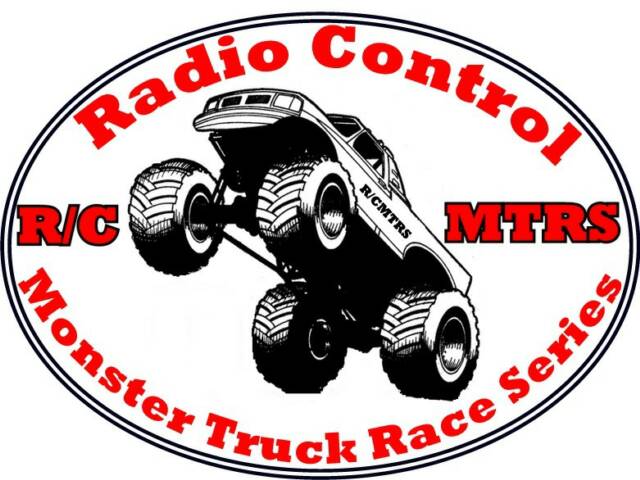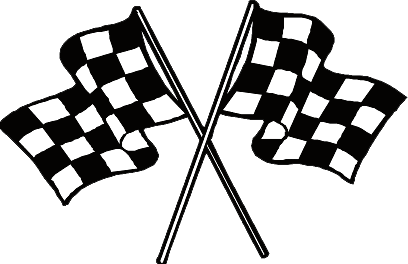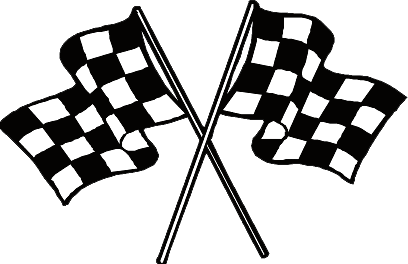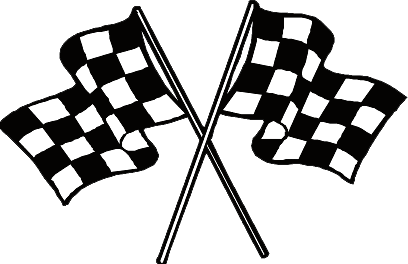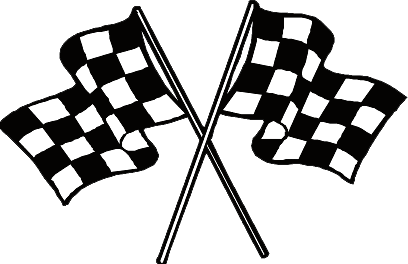 2015

RCMTC POINTS

CHAMPION

2015 WORLDS

RACING

CHAMPION

2015 WORLDS FREESTYLE

CHAMPION


HISTORIC WORLD FINALS ROCKS THE BARN -- The 2016 RCMTC World Finals is in the books and what an awesome event it was. We had awesome field 43 pro-mod monster trucks on hand, the most the World Finals at Barnstormers has ever seen since its creation in 2002. Drivers came from far and wide to compete, drawing drivers from states like New York, Massachusettes, Pennsylvania, Virginia, North Carolina, Maryland and event Canada! Full wesbsite coverage is being developed and our highlight video is now available, clock the lick next to the world finals banner below. Chad Buckland driving his Team Juice truck won the World Finals Racing Championship and Kyle DeFalco won the World Finals Freestyle Championship and the 2016 Crawford Performance Points Series Championship driving Snake Bite. Stay tuned for all the updates!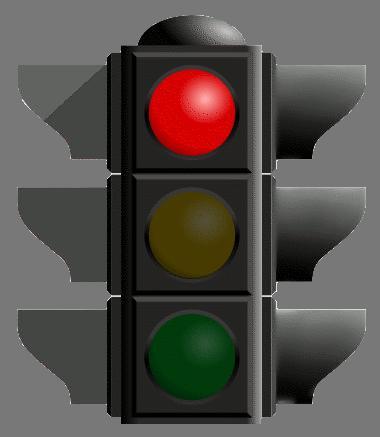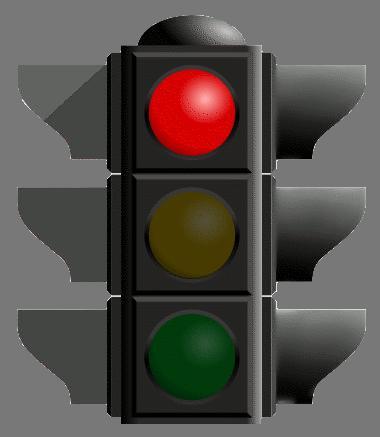 RC MONSTER TRUCK CHALLENGE - NY IS NOW ON FACEBOOK!!! LIKE US 
HERE

TEAM JUICE SNAPPLE AND SNAKE BITE TAKE 2016 CHAMPIONSHIPS AT RCMTC WORLD FINAS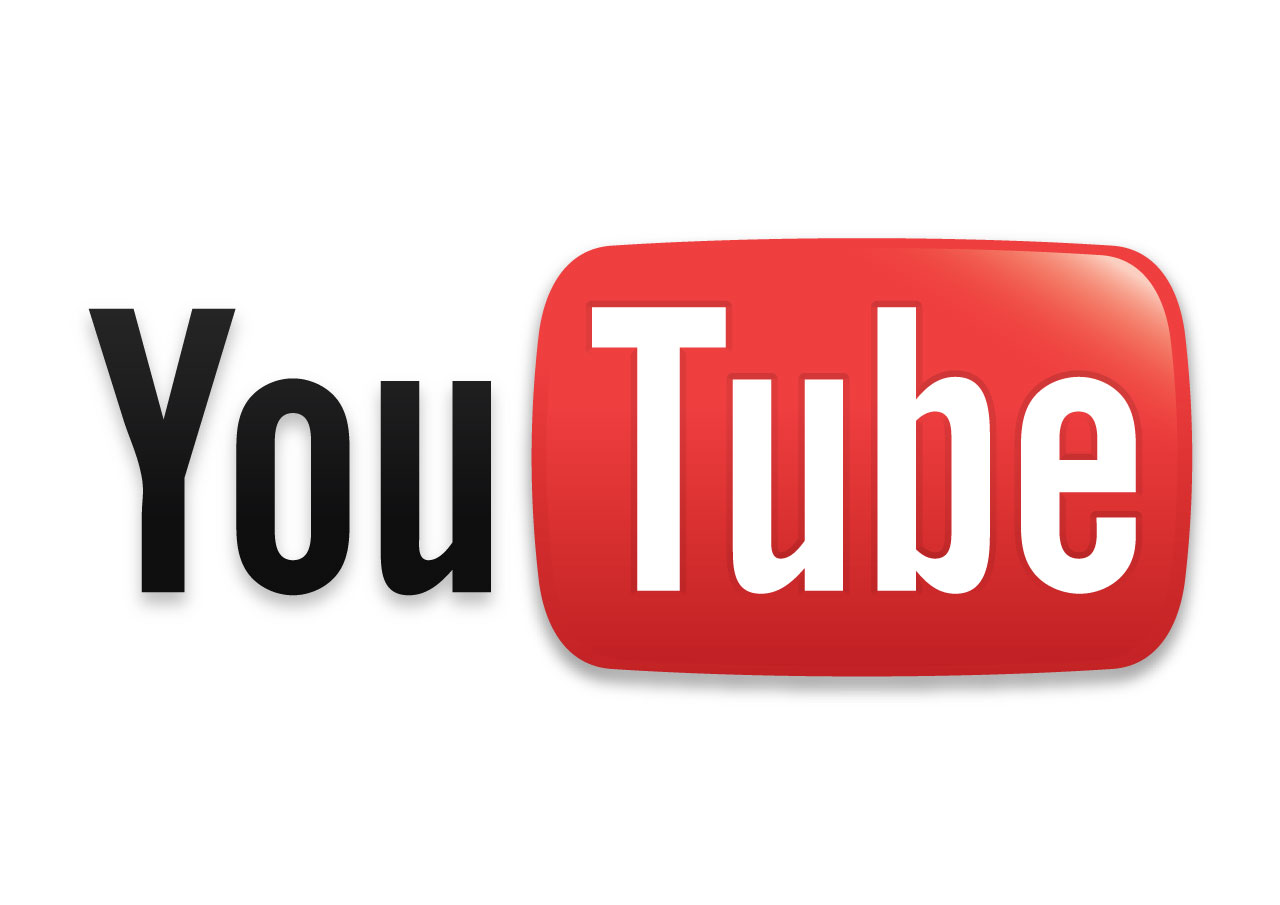 CHECK OUT ALL THE VIDEO COVERAGE OF THE RC MONSTER TRUCK CHALLENGE - NY SERIES ON OUR YOUTUBE CHANNEL 
HERE
THANK YOU EVERYONE FOR A GREAT 2016 SEASON - RETRO RACING NEXT

     RC MADNESS - CHESTER NY - 1/2017


CHECK OUT ALL THE AWESOME VIDEO COVERAGE ON OUR YOUTUBE CHANNEL!!

OVER 1,000 SUBSCRIBERS

THANK YOU!!!!!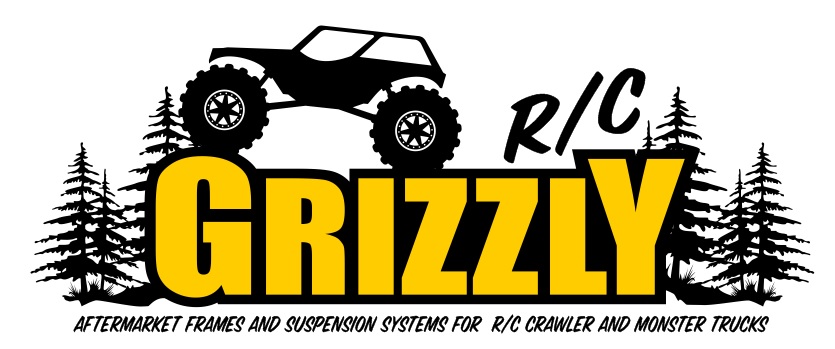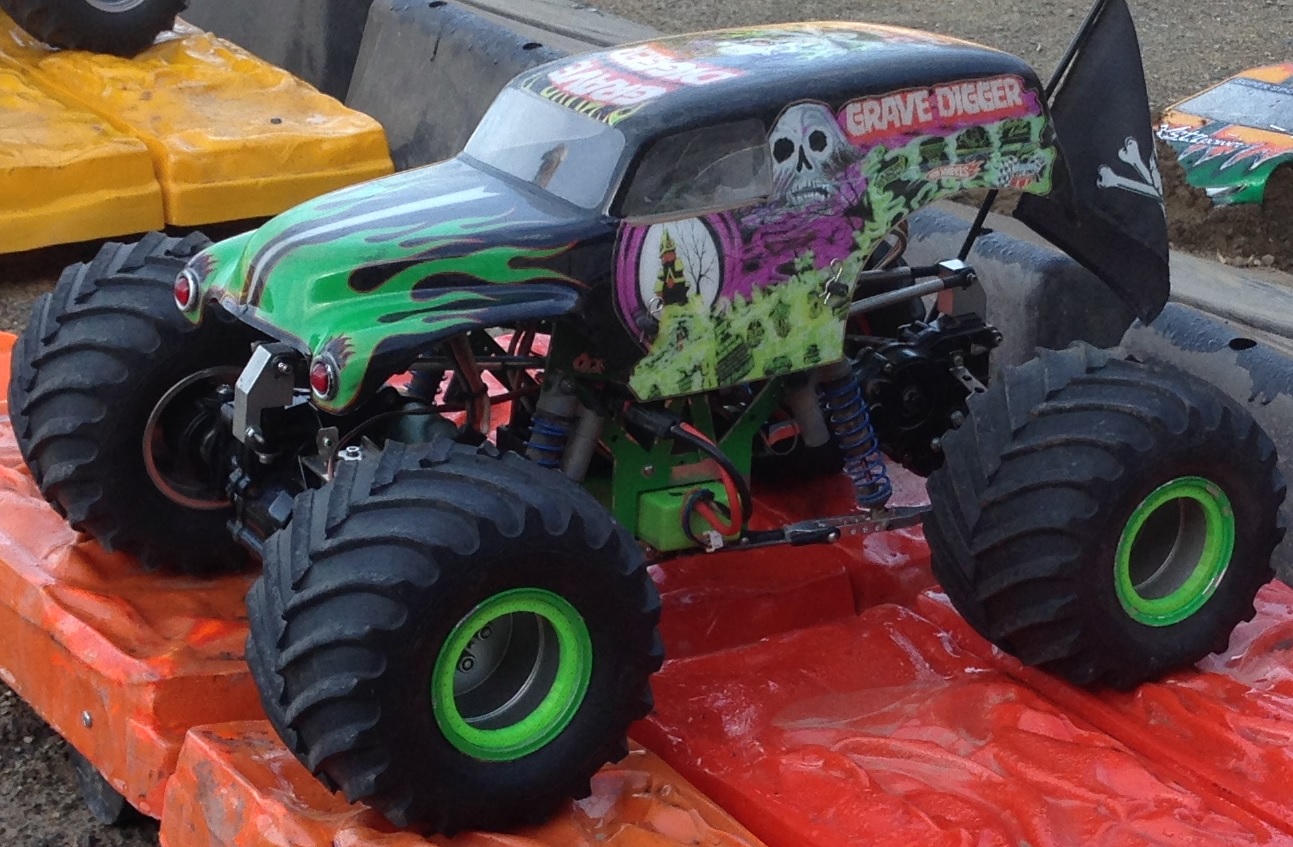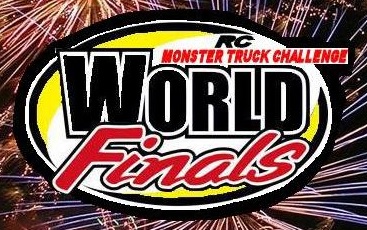 THE 2016 RCMTC WORLD FINALS COVERAGE IS IN THE WORKS

CHECK OUT THE HIGHLIGHT VIDEO
HERE