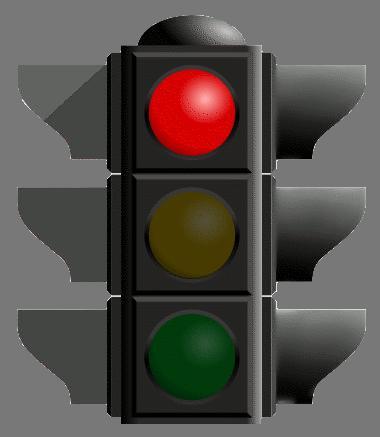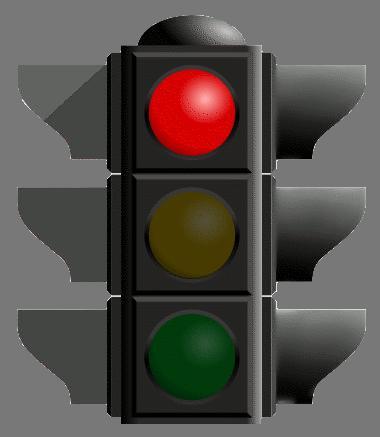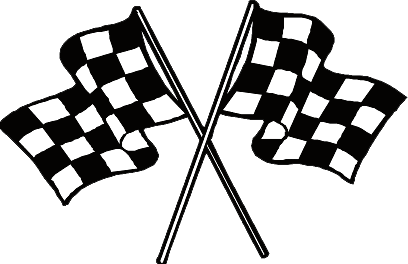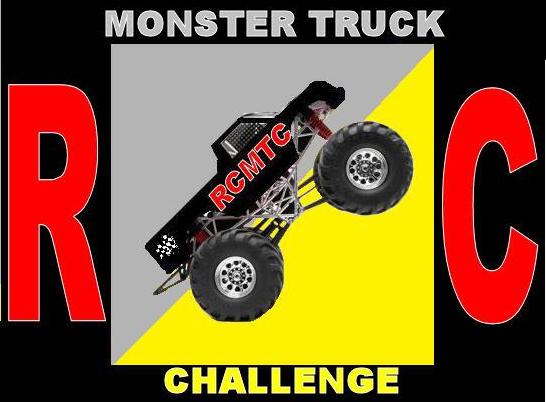 WELCOME TO THE RC MONSTER TRUCK CHALLENGE OF NEW YORK

CELEBRATING 10 YEARS OF RACING IN 2018!!!!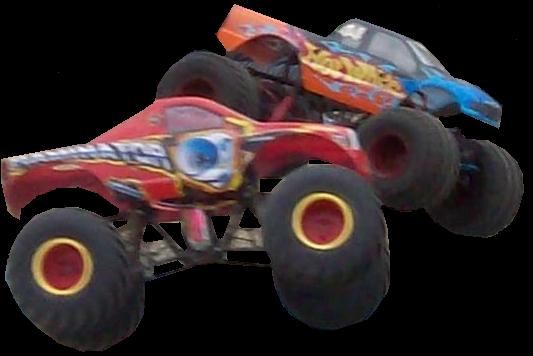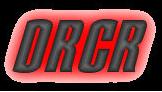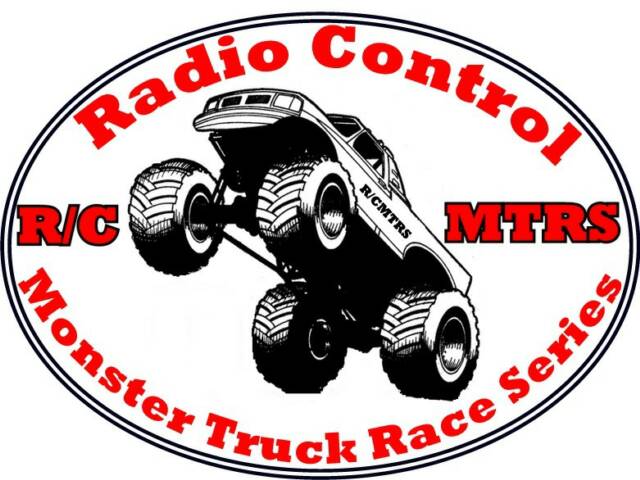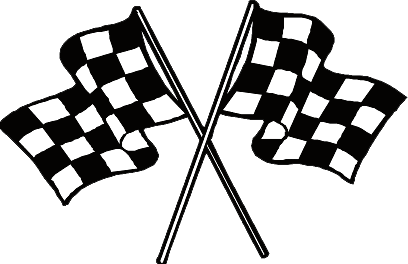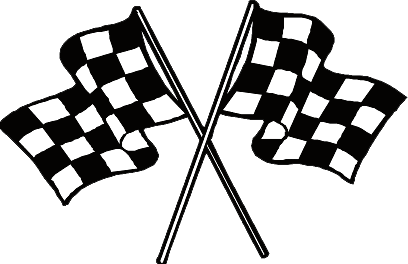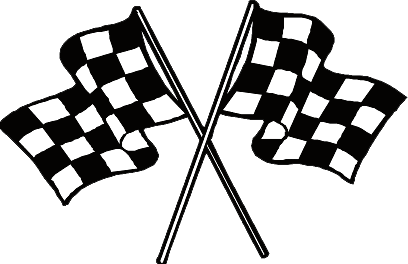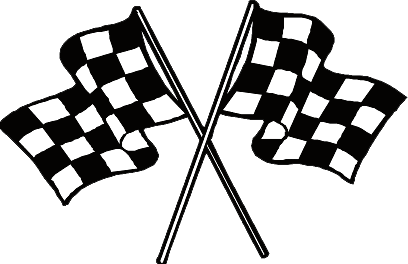 2017

RCMTC POINTS

CHAMPION

2017 WORLDS

RACING

CHAMPION

2017 WORLDS FREESTYLE

CHAMPION


10TH ANNUAL RCMTC WORLD FINALS BRINGS THE ACTION!! - The 10th Annual R/C Monster Truck Challenge World Finals is in the books and what an amazing and exciting day of racing and freestyle action we had. A new record for the finals was set with 76 Pro-Mod Monsters and 10 Mega Trucks, totalling in 86 total entries. Matt Stoltz driving the all new JConcepts Bigfoot was able to grab the racing win and earning Matt his second straight RCMTC World Finals Racing Title in a row. In Freestyle, Kevin Adair's Yeti outscored defending champion Dan DeFalco and Grave Digger by one point and earning himself his first ever RCMTC Championship!! Kevin's run was action packed the entire time and ended it with an awesome double backflip!! Matt Stoltz also took the win in the brand new JConcepts Mega Truck class!! There is a ton of coverage and updates still to come from the event. Stay tuned and thank you to all our racers and sponsors who made this event so awesome!!


RC MONSTER TRUCK CHALLENGE - NY IS NOW ON FACEBOOK!!! LIKE US 
HERE

HISTORIC WORLD FINALS IN THE BOOKS

STOLTZ REPEATS AND ADAIR TAKES FREESTYLE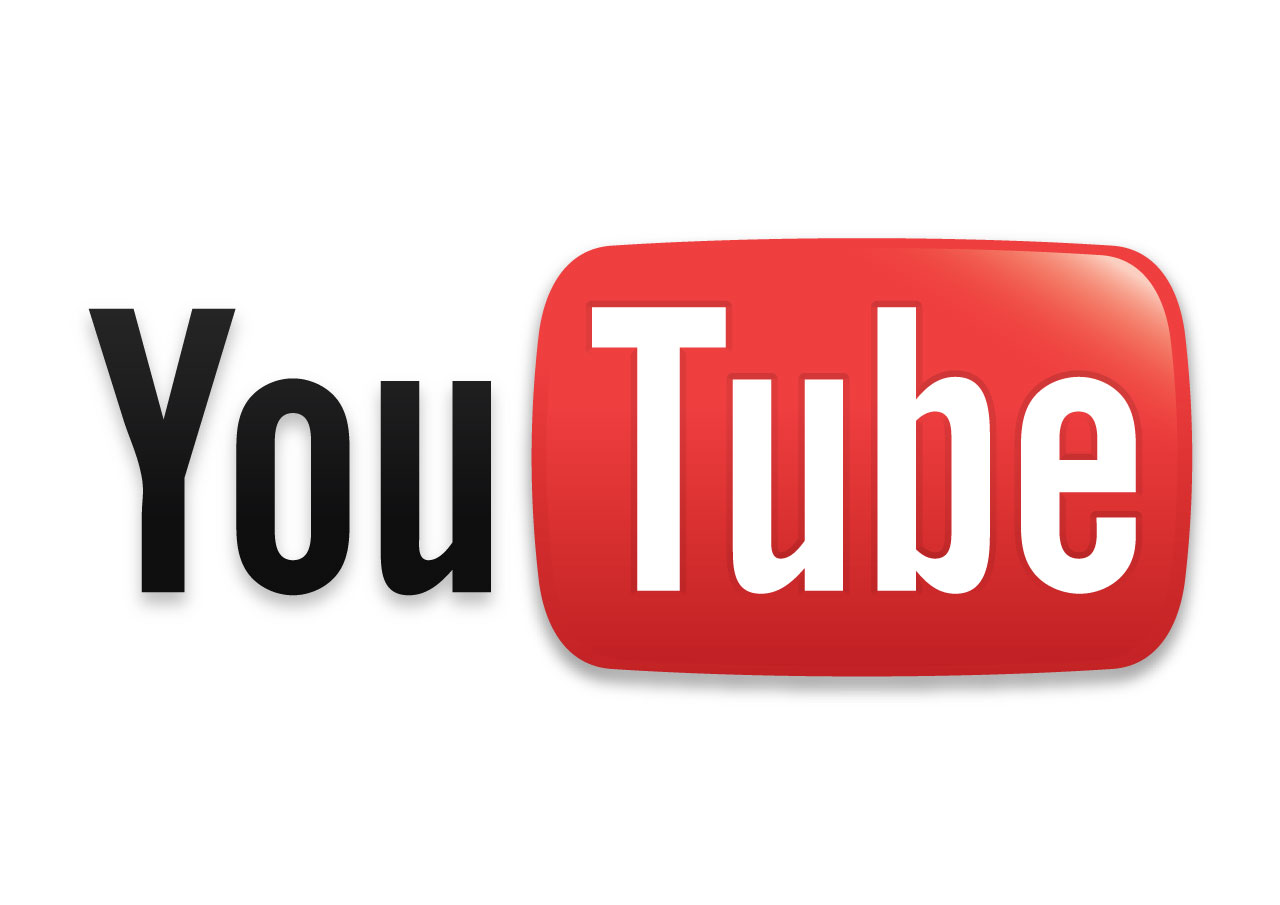 CHECK OUT ALL THE VIDEO COVERAGE OF THE RC MONSTER TRUCK CHALLENGE - NY SERIES ON OUR YOUTUBE CHANNEL 
HERE
THANKS FOR A GREAT SEASON!! SEE YOU AGAIN IN 2019!!!!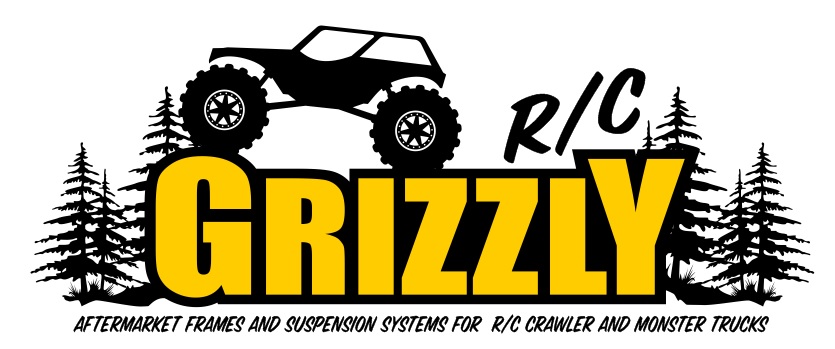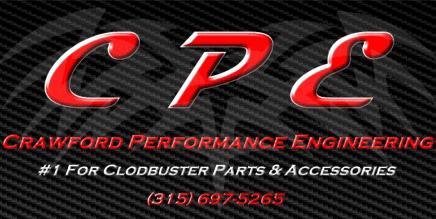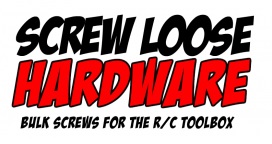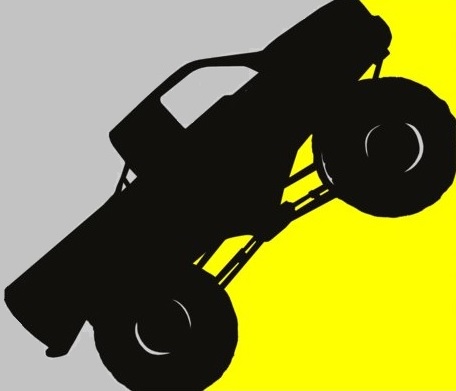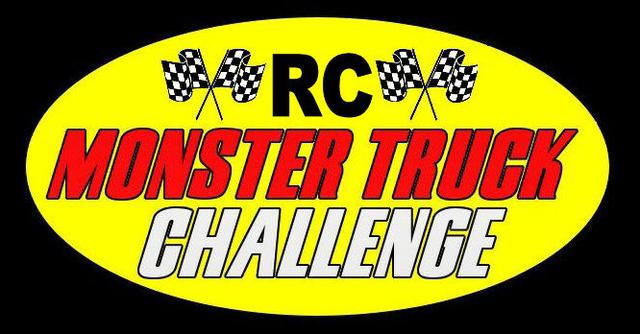 THANKS TO ALL OUR RACERS!!!

THANKS TO ALL OUR SPONSORS!!!