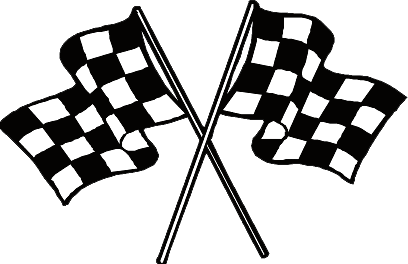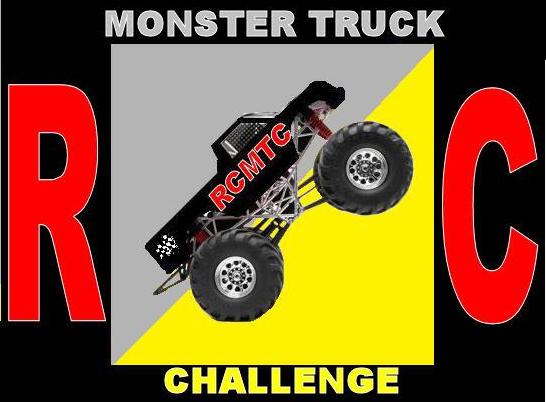 WELCOME TO THE RC MONSTER TRUCK CHALLENGE OF NEW YORK - PRESENTED BY THE RCMTRS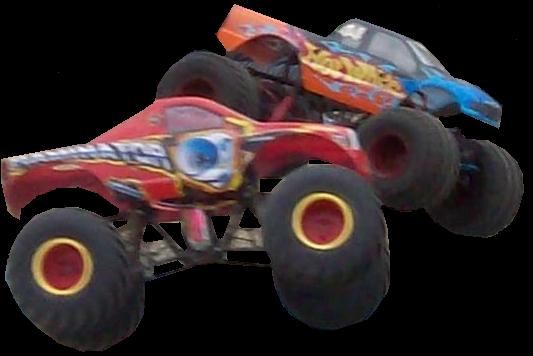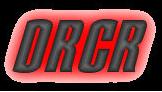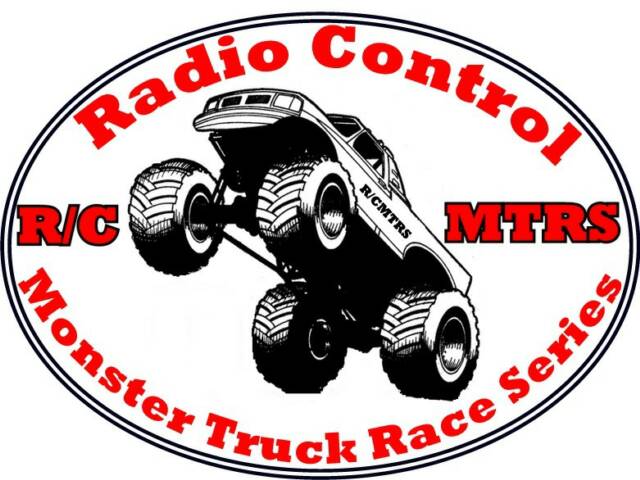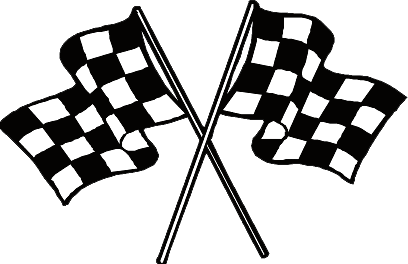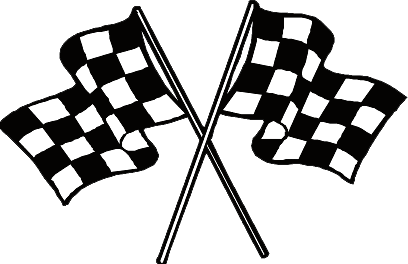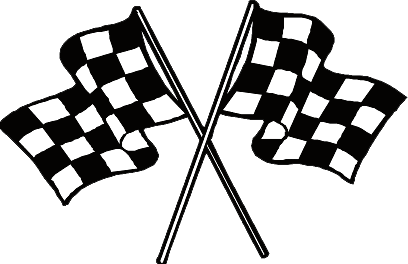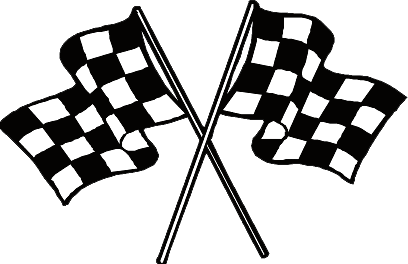 2016

RCMTC POINTS

CHAMPION

2016 WORLDS

RACING

CHAMPION

2016 WORLDS FREESTYLE

CHAMPION


ADAIR SCORES BREAKOUT WIN, POINTS SHAKEN UP -- This past Round 2 racing event of the 2017 RC Monster Truck Challenge Points Series saw Kevin Adair get his first RCMTC event win!! Kevin drove his awesome Yeti r/c monster truck to the win over Kyle DeFalco's Boogey Van as well as taking third place in the event with his Nitemare truck. The win is a huge one as the 28 truck field was extremely competitive all day long, proving that this year's Points Series will be our toughest and most competitive yet. The points have shaken up big time as former series champion Derrick Algieri is currently atop the points standings. Round #3 will be held on May 20th and we can't wait to get outside on the dirt. Stay tuned!!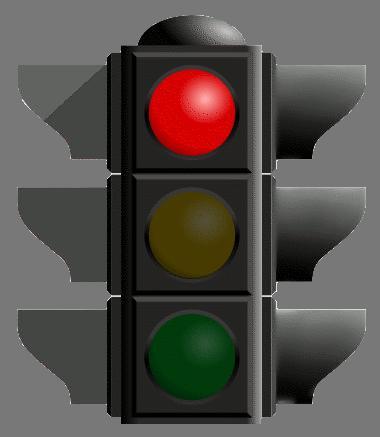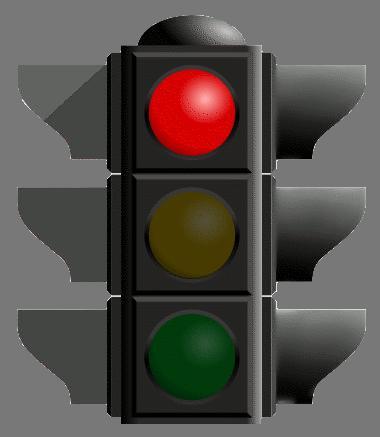 RC MONSTER TRUCK CHALLENGE - NY IS NOW ON FACEBOOK!!! LIKE US 
HERE

YETI SCORES FIRST EVER

RCMTC EVENT WIN AT ROUND #2 EVENT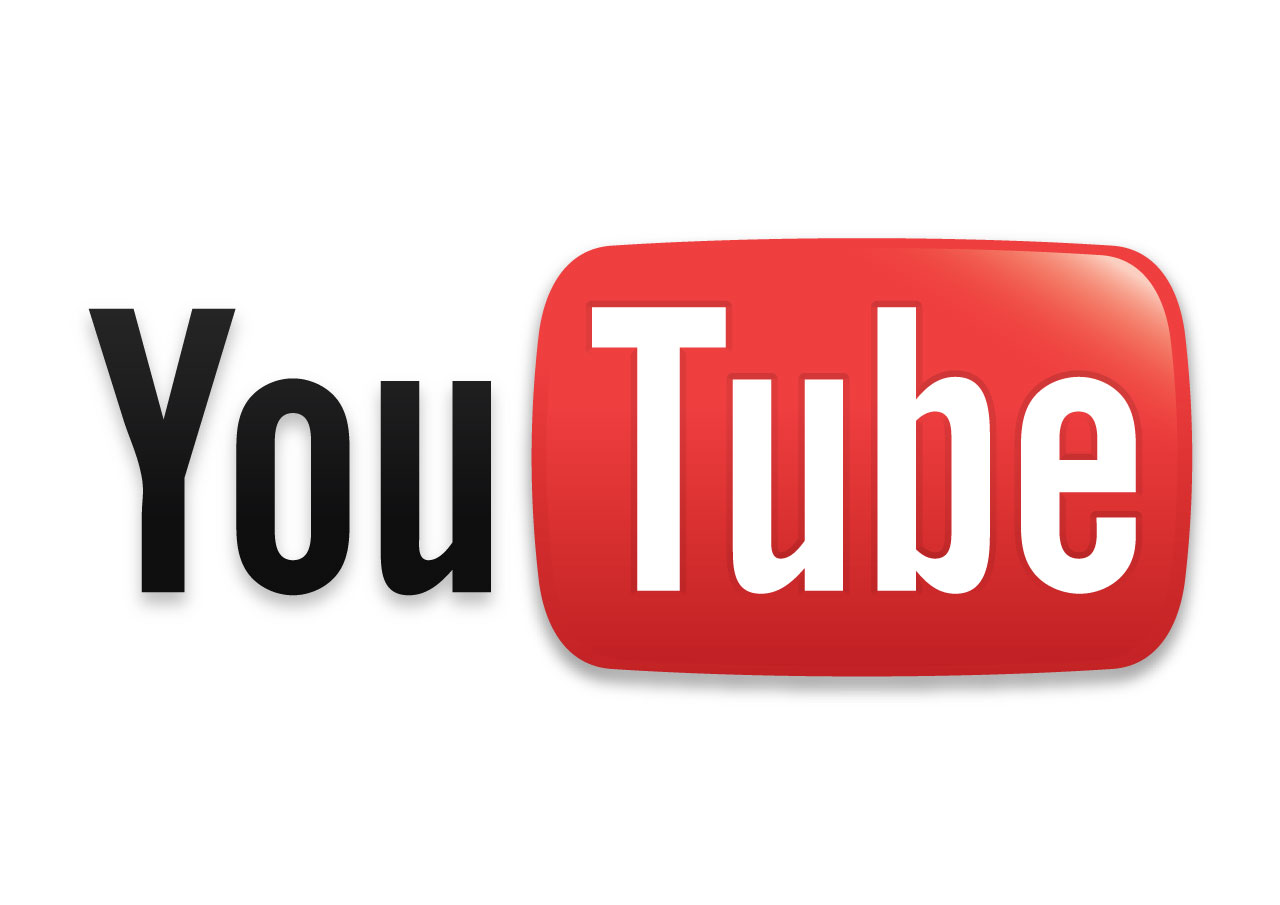 CHECK OUT ALL THE VIDEO COVERAGE OF THE RC MONSTER TRUCK CHALLENGE - NY SERIES ON OUR YOUTUBE CHANNEL 
HERE
NEXT EVENT: RC MONSTER TRUCK CHALLENGE POINTS SERIES ROUND 3

     RC MADNESS- BROOKLYN CT - 5/20/17


CHECK OUT ALL THE AWESOME VIDEO COVERAGE ON OUR YOUTUBE CHANNEL!!

OVER 1,000 SUBSCRIBERS

THANK YOU!!!!!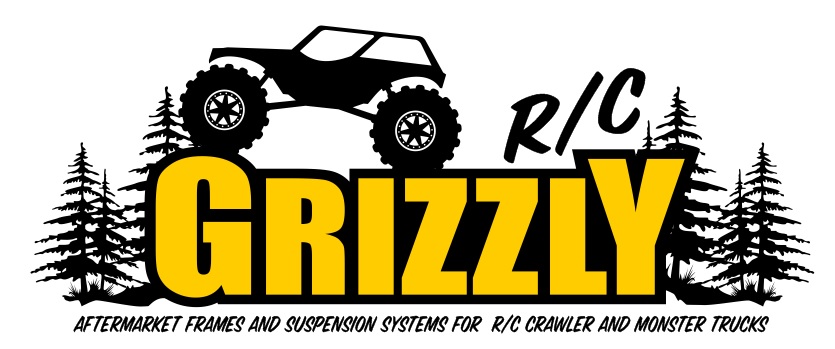 CHECK OUT OUR LIMITED EDITION 2013 RCMTC WORLD FINALS DVD NOW ON SALE!!

ONLY A FEW LEFT!!!

Sales on Ebay, check out the listing
HERE