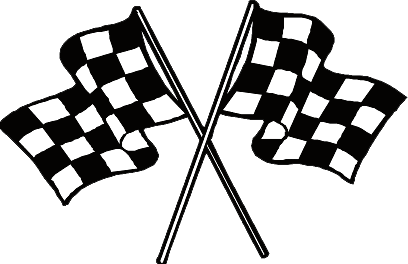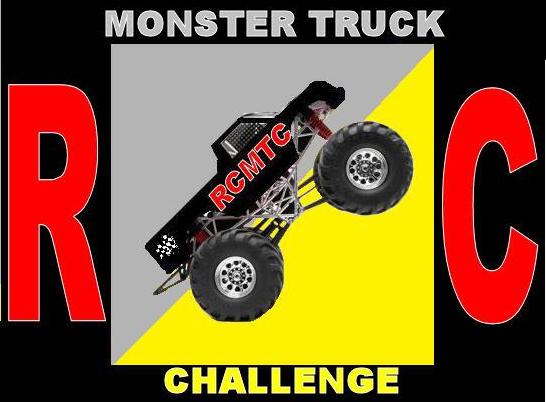 WELCOME TO THE RC MONSTER TRUCK CHALLENGE OF NEW YORK

CELEBRATING 10 YEARS OF RACING IN 2018!!!!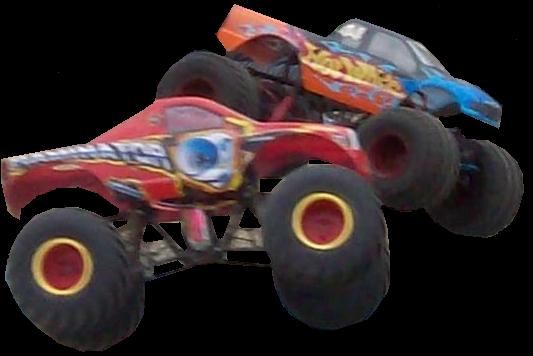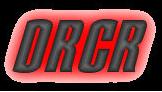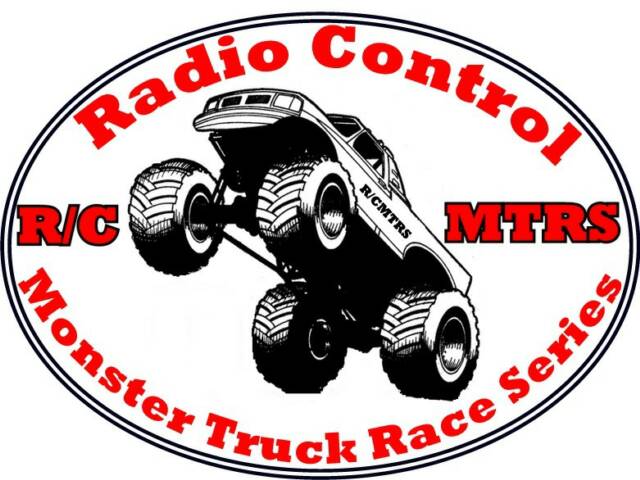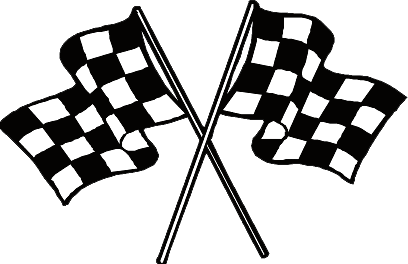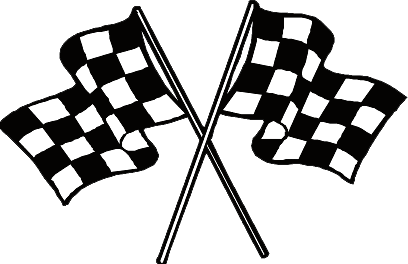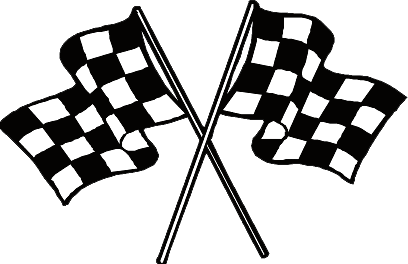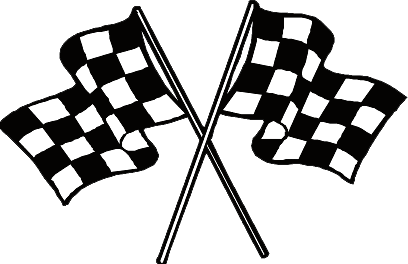 2017

RCMTC POINTS

CHAMPION

2017 WORLDS

RACING

CHAMPION

2017 WORLDS FREESTYLE

CHAMPION


THE BATTLE RAGES ON INTO THE SUMMER MONTHS - The 2018 R/C Monster Truck Challenge Points Series battle has passed its halfway mark and the field not surpisingly has had to deal with strong perofmances by Kyle DeFalco and Derrick Algieri. The two drivers are atop the Points Standings but can they keep it up? With three rounds left to go in the season, there's still time for a driver to come up and challenge the big two for the top spot. Round #5 is up next at R/C Madness in Enfield, CT on Saturday, June 16th. Racing starts at 11:00AM. Don't miss it and keep it right here for some big upcoming news about this year's World Finals!!


RC MONSTER TRUCK CHALLENGE - NY IS NOW ON FACEBOOK!!! LIKE US 
HERE

RCMTC POINTS SERIES IN FULL SWING

ROUND #5 IS JUNE 16TH!!!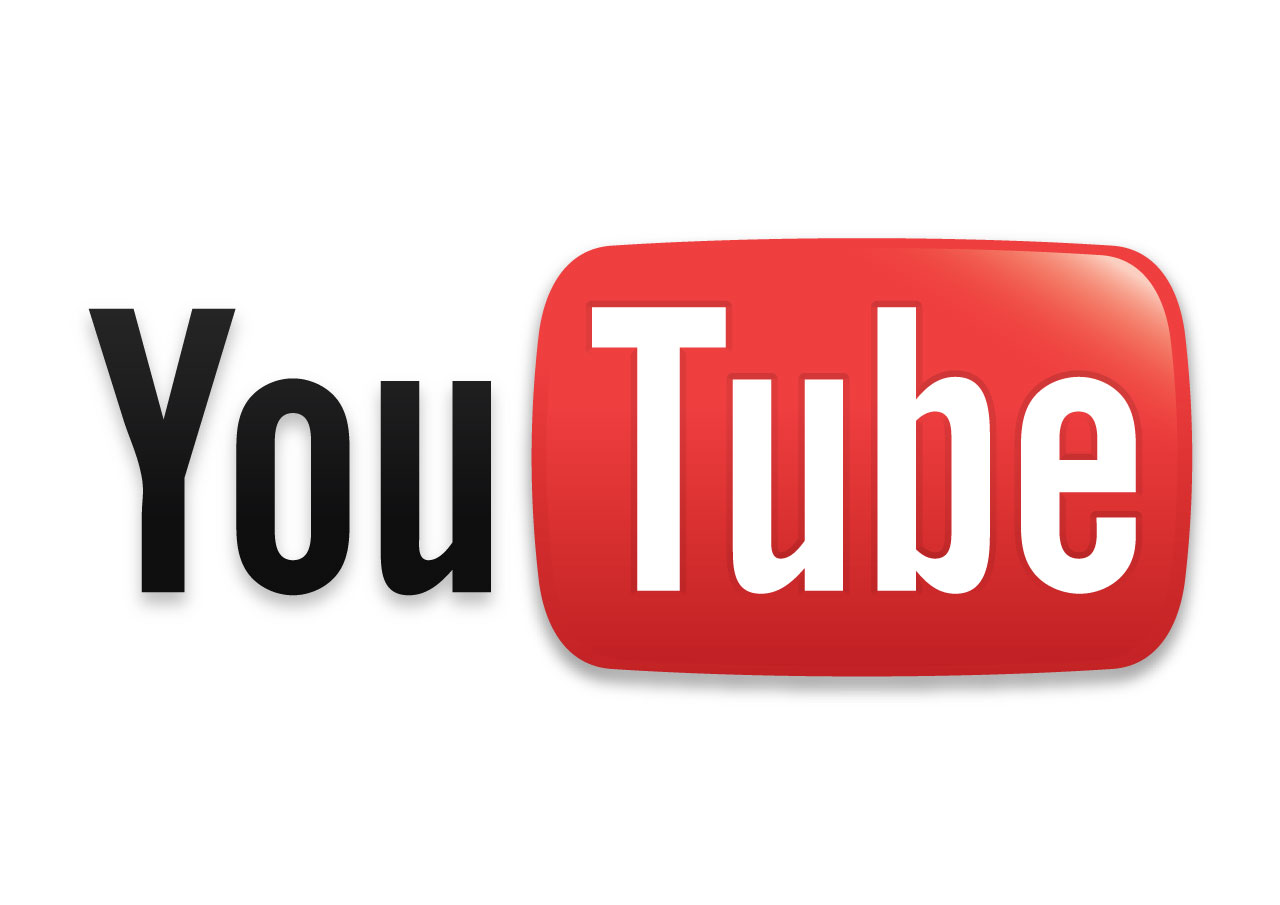 CHECK OUT ALL THE VIDEO COVERAGE OF THE RC MONSTER TRUCK CHALLENGE - NY SERIES ON OUR YOUTUBE CHANNEL 
HERE
NEXT RACE! -  RC MONSTER TRUCK CHALLENGE POINTS SERIES ROUND 4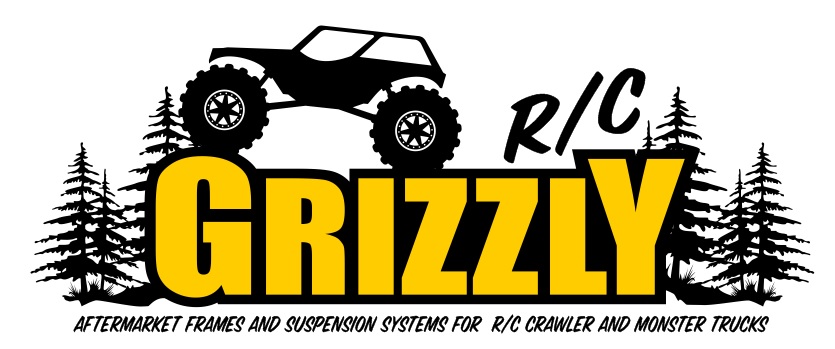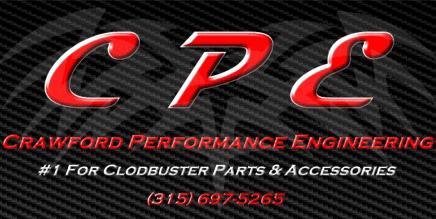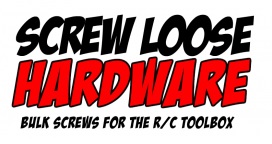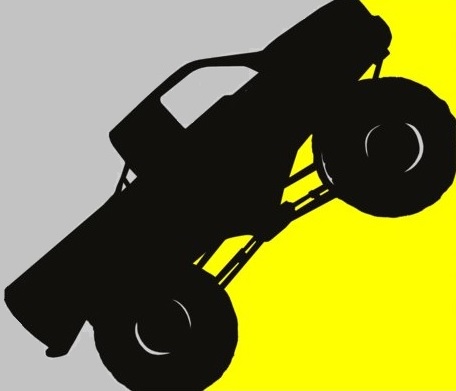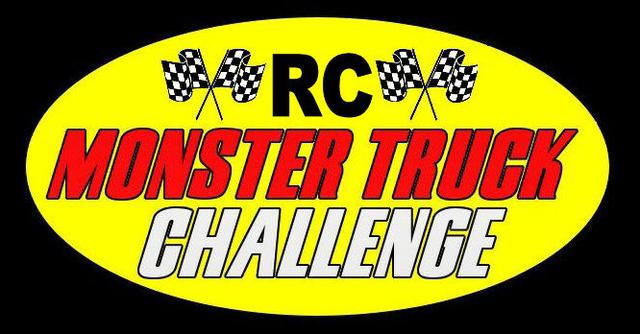 SATURDAY,  JUNE 16TH  10:30AM