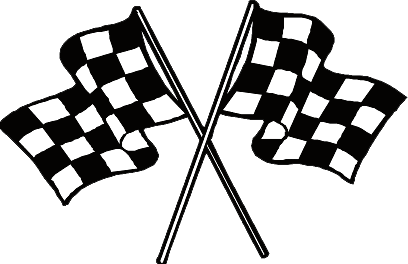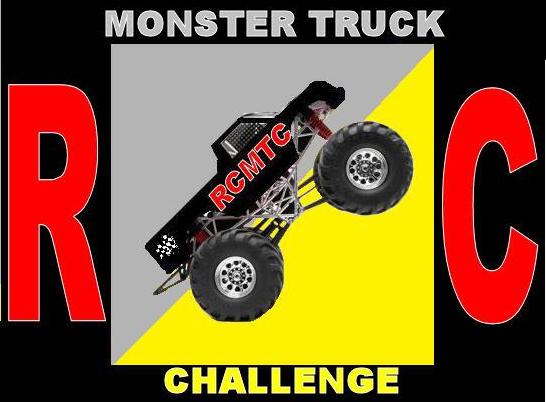 WELCOME TO THE RC MONSTER TRUCK CHALLENGE OF NEW YORK

CELEBRATING 10 YEARS OF RACING IN 2018!!!!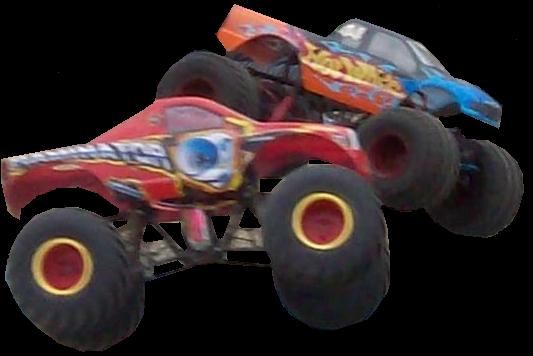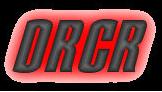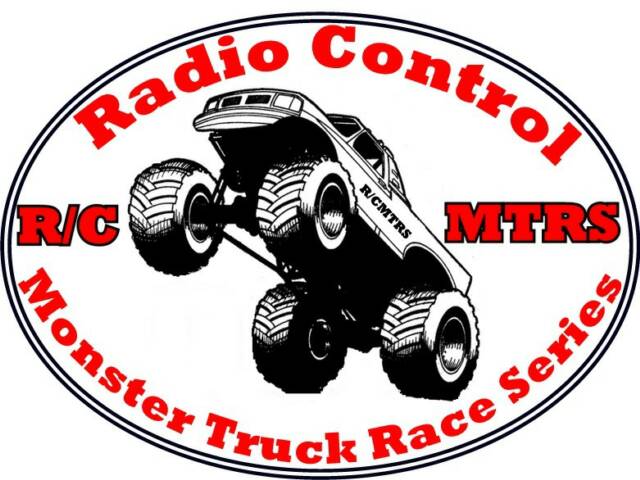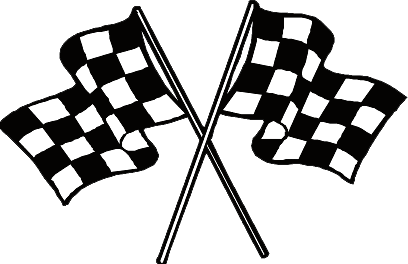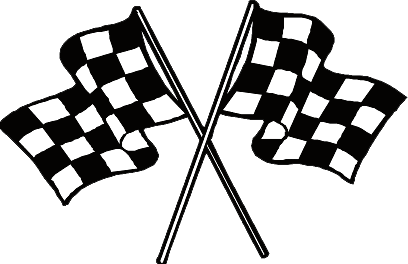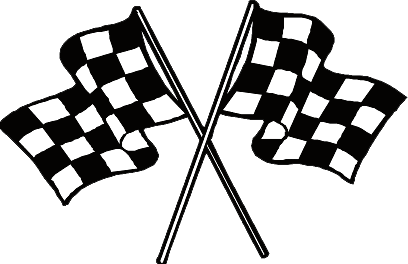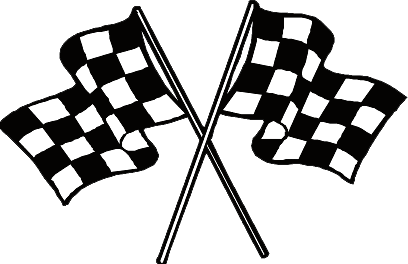 2017

RCMTC POINTS

CHAMPION

2017 WORLDS

RACING

CHAMPION

2017 WORLDS FREESTYLE

CHAMPION


THE BATTLE HEATS UP AS THE SEASON WINDS DOWN - With two racing events left in the 2018 RCMTC Points Series, a narrow 10 point margin seperates points leader Storm Damage and second place Executioner as a fantastic fight to the finish shapes up. The field is hot in tow with trucks like Grave Digger, Hellraiser, Spiderman, last month's first time winner Doomsday and more still trying to climb there way into the top 10 trucks. Racing returns on Saturday, July 14th at RC Madness in Enfield, CT. Racing starts at 11:00AM and all the big monsters will be in action, don't miss it!


RC MONSTER TRUCK CHALLENGE - NY IS NOW ON FACEBOOK!!! LIKE US 
HERE

RCMTC POINTS SERIES ROUND 6

RACING THIS WEEKEND!!!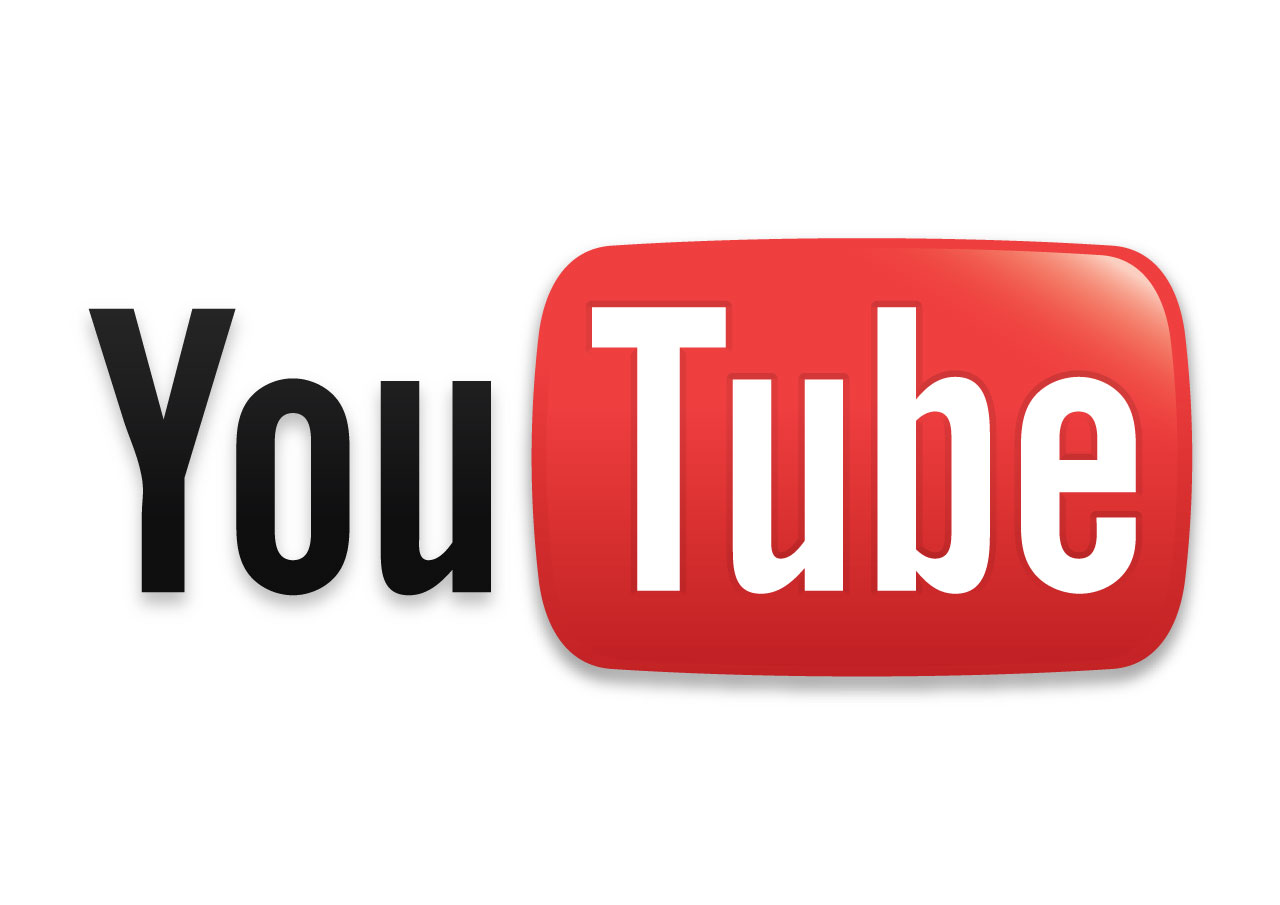 CHECK OUT ALL THE VIDEO COVERAGE OF THE RC MONSTER TRUCK CHALLENGE - NY SERIES ON OUR YOUTUBE CHANNEL 
HERE
NEXT RACE! -  RC MONSTER TRUCK CHALLENGE POINTS SERIES ROUND 6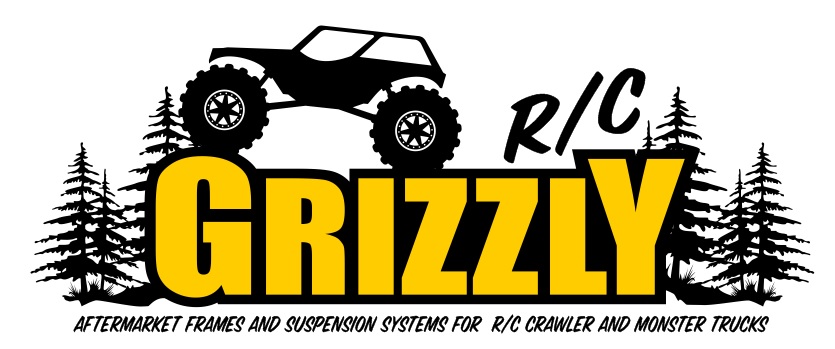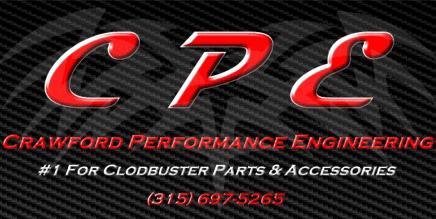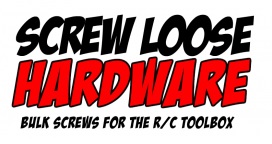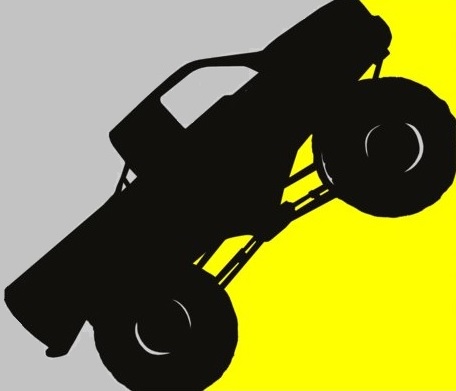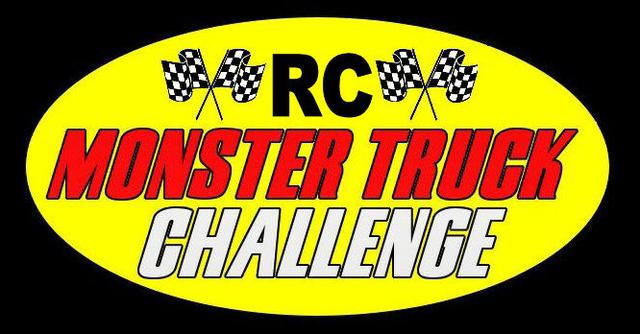 SATURDAY,  JULY 14TH  11:00AM