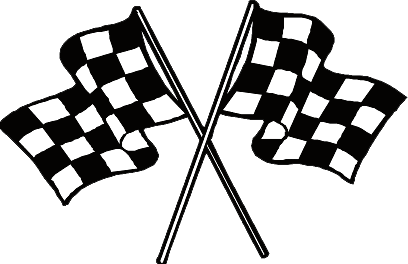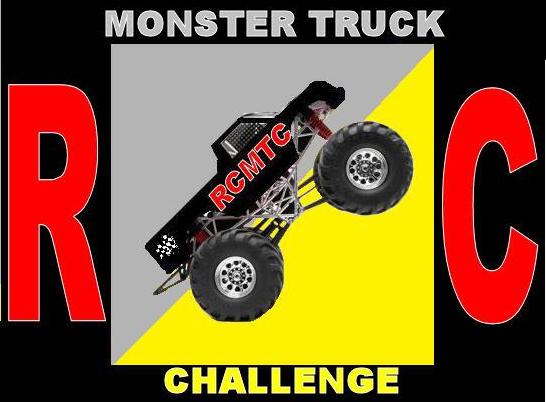 WELCOME TO THE RC MONSTER TRUCK CHALLENGE OF NEW YORK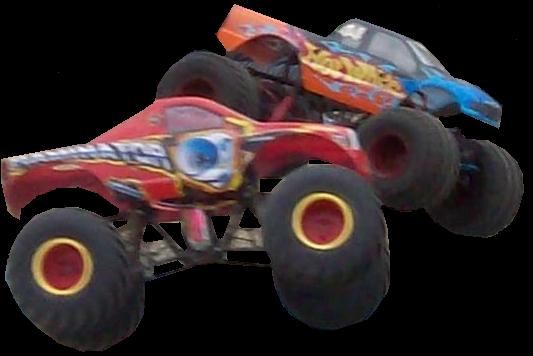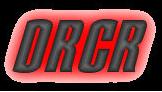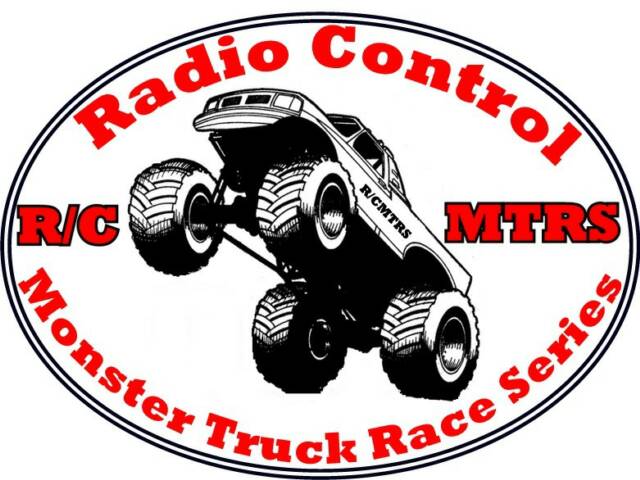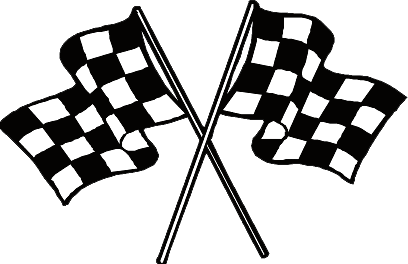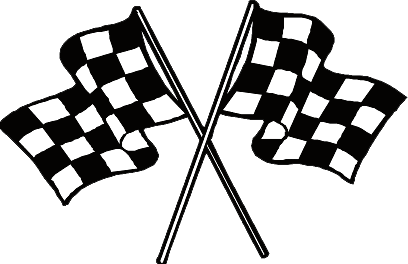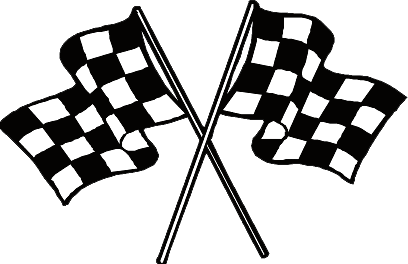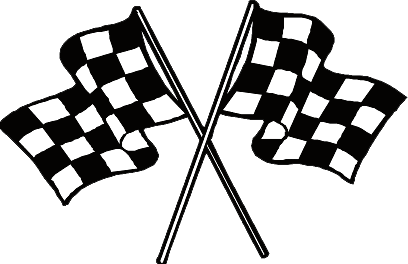 2017

RCMTC POINTS

CHAMPION

2017 WORLDS

RACING

CHAMPION

2017 WORLDS FREESTYLE

CHAMPION


2018 SEASON OPENER FEATUERING TWO CLASSES OF MONSTERS -- The 2018 RCMTC season is almost here!! and we are getting ready for the season opener on February 3rd at R/C Madness. The event will feature two classes of Monster Trucks. The Pro-Mod class will be back in action as the 2018 R/C Monster Truck Challenge Points Series gets underway with Points Round #1. If that action wasn't awesome enough, our Retro class will also be on hand for the RCMTC Retro Renegades Battle of the Monster Trucks. .  anticipation is building as the teams of the RCMTC racing circuit are getting their trucks ready behind the scenes as the battle for one of most competitie R/C Monster Truck Season Championships is on the line once again. The 2018 Season Opener at R/C Madness will begin racing at 10:00AM, registration starts at 9:00AM. See the schedule page for more information and the news page for new updates and the latest stories as we get ready to get RCMTC 2018 Rocking!!!!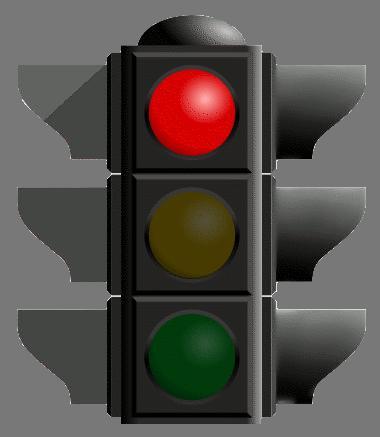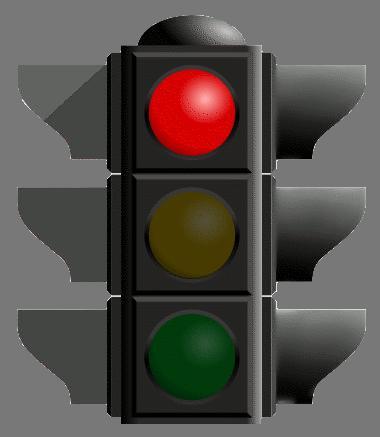 RC MONSTER TRUCK CHALLENGE - NY IS NOW ON FACEBOOK!!! LIKE US 
HERE

2018 SEASON OPENER AT RC MADNESS!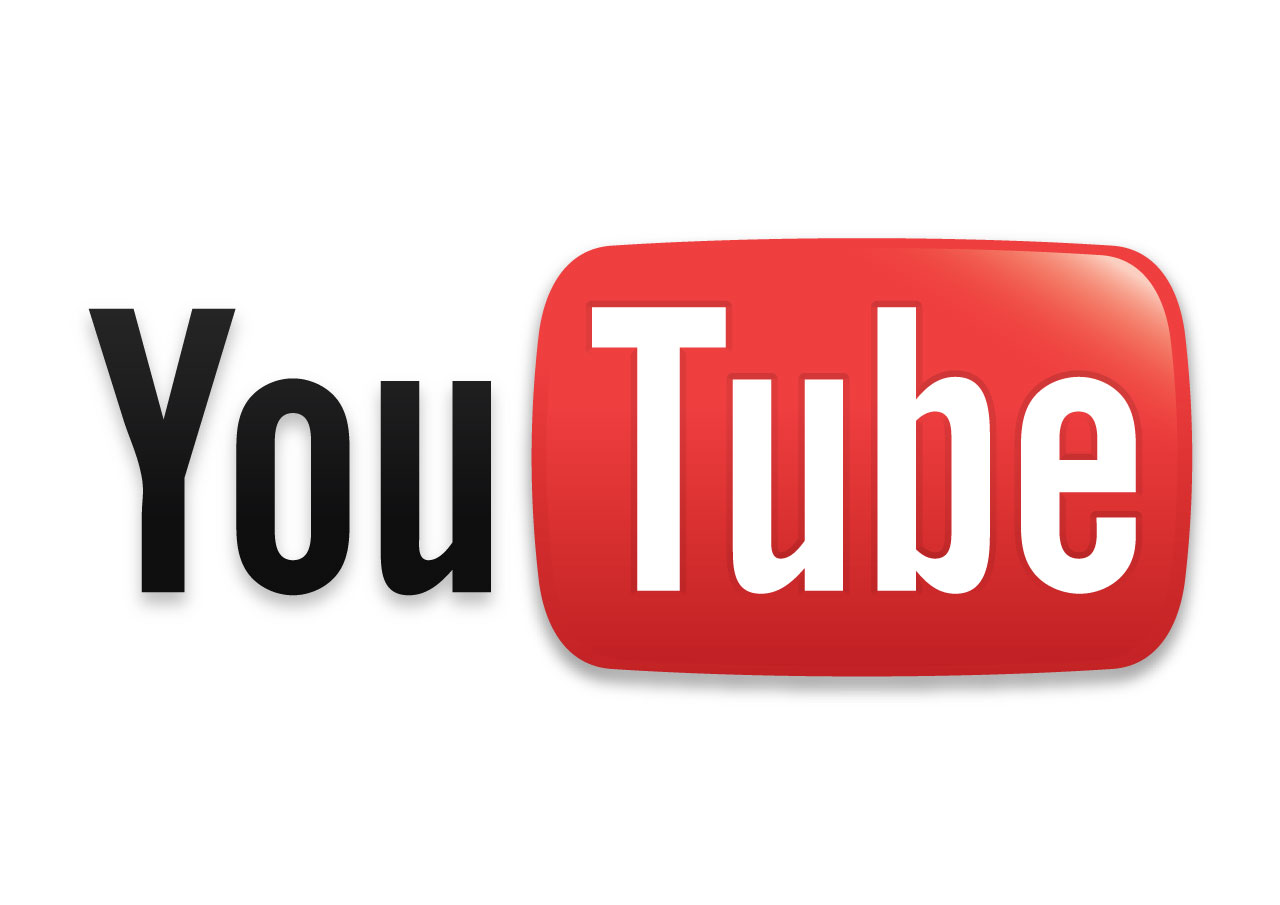 CHECK OUT ALL THE VIDEO COVERAGE OF THE RC MONSTER TRUCK CHALLENGE - NY SERIES ON OUR YOUTUBE CHANNEL 
HERE
NEXT RACE! -  2018 R/C MONSTER TRUCK CHALLENGE SEASON OPENER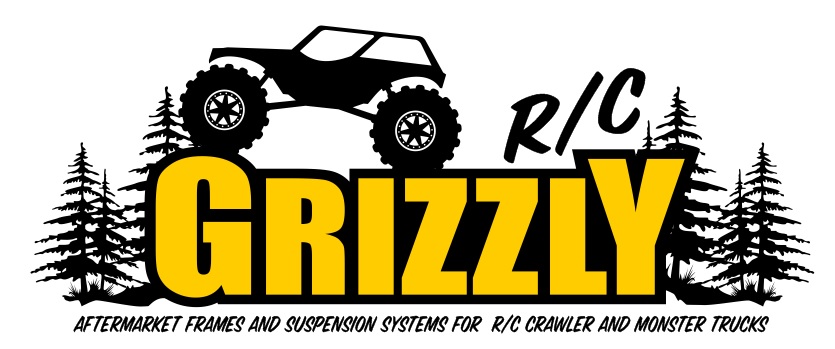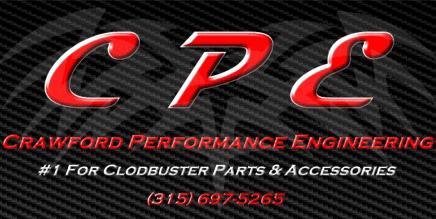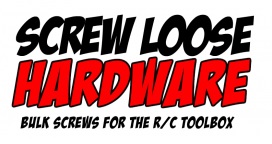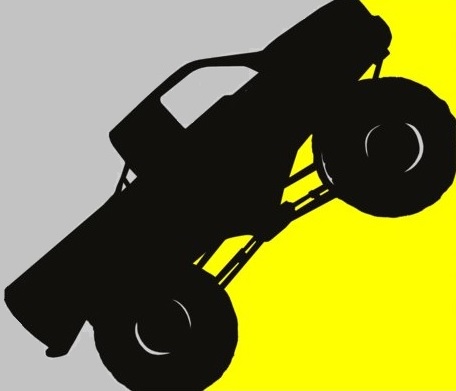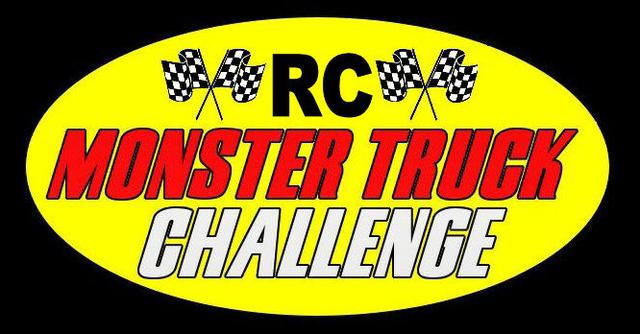 SATURDAY, FEBRUARY 3RD - 10:00AM