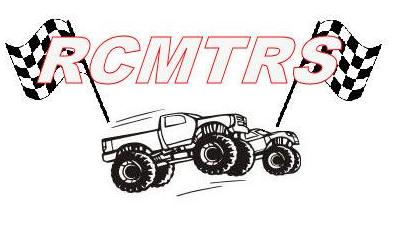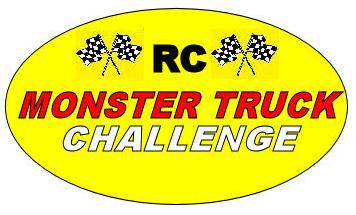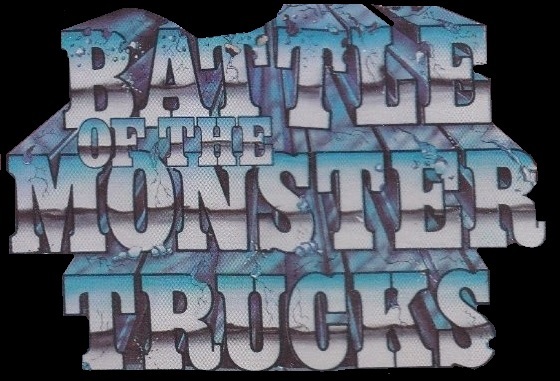 EVENT
- RC Monster Truck Challenge Points Series Round 2 and RCMTC


    Retro Renegades Battle of the Monster Trucks 2
DATE- Saturday, March 16th, 2019

LOCATION- RC Madness






ADDRESS- 101 North St. Enfield, CT

START TIME- Registration 9:00AM    Racing 10:00AM

EVENT COMPETITIONS- 2019 RCMTC Points Series Round #1






RCMTC Retro Renegades Battle of the MT's 2
VEHICLES-    Pro Mod Electric Monster trucks



     RCMTC Retro Renegades Monster Trucks (retro class)

ENTRY FEE -  Pro Mod Class - $10 per truck



     Retro Class - $10 for one truck, all other entries free     



(drivers can run up to 4 retro trucks, the remaining 3 are free).
TRACK WEBSITE- www.rcmadness.com

ADDITIONAL INFORMATION-This will be the second round of the 2019 RC Monster Truck Challenge Season. The event will run two classes, Pro Mod and Retro classes. The Pro Mod race will be the second round of the 2019 Points Series, where points earned through this event and the remaining points series races will be tallied throughout the season to count towards the season long points championship. The Retro Renegades Battle of the Monster Trucks will be a one-off Retro Class Monster Truck race featuring side by side car crushing racing. Make sure to bring extension cords and CLEAN ALL TRUCKS OF DIRT.