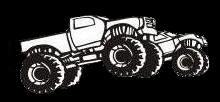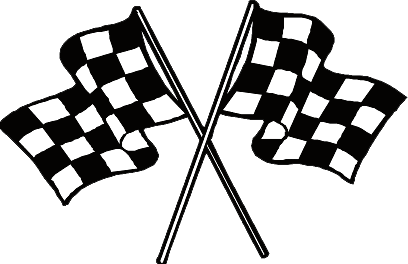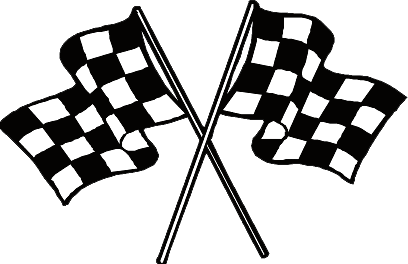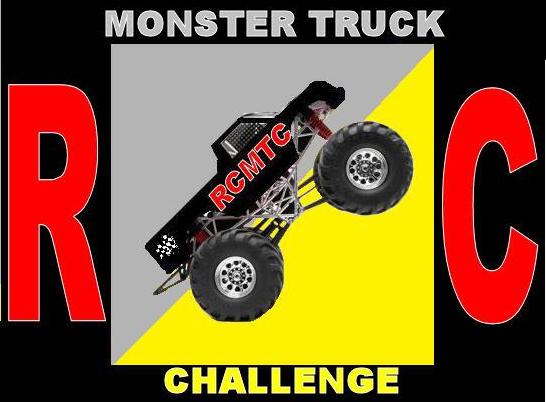 CHECK OUT COWRC.COM FOR COOL PRODUCTS

CowRC has been the R/C Maintenance king since 2008 and have a variety awesome cleaner and work mat products out that will make maintaing your R/C vehicle easy! Head over to
www.cowrc.com
and check out their awesome motor cleaning products, truck cleaning products, special workmats and more!!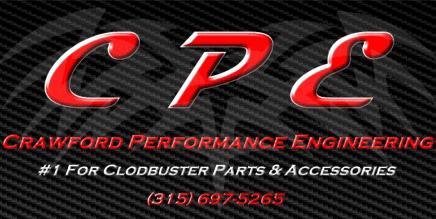 CHECK OUT CPE - HOME OF THE CHAMPIONSHIP WINNING TERMINATOR

Even though 2013 has just begun, the Crawford Performance Engineering Terminator racing chassis has been racking up the wins left and right! Along with Kyle DeFalco's Maximum Destruction grabbing the win at RC Madness in January, CPE terminators have won the opening RCMTC-IL race along with the first 3 rounds of the RCMTC-MI series!! Join the winner's circle and check out all the awesome products CPE has to offer. Head over to 
www.crawfordperformanceengineering.com
2017 RCMTC WORLD FINALS OCTOBER 1ST

We are happy to announce that we have our official date for this year's RC Monster Truck Challenge World Finals!!! Race day will be Sunday, October 1st. Last year's Worlds broke the record books at Barnstormers as it was our biggest attenance year year!! This year looks like we are already on track to break that, promising to be our biggest and baddest World Finals event ever!! We will be announcing more and more exciting news as we get closer to race day, we already have released that JConcepts will be returning as an event sponsor this year and will be on hand with their display van!! Stay tuned here at www.rcmtcny.com and our world finals page and facebook page for all the info.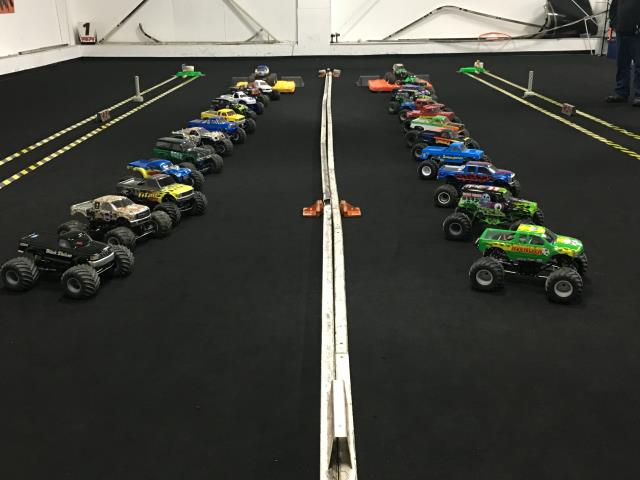 2017 POINTS SERIES BATTLE HEATING UP

The story of 2017 so far is the competition level that has been displayed early on in this year's RCMTC Points Series. This year saw a new group of racers from the New England area come out to the races and what a huge difference in competitive racing they have made so far this year. The points have been shaking up back and forth between the first two rounds, with newcomer Kevin Adair getting his first RCMTC win driving Yeti. Keep an eye on our facebook, youtube channel and right here on our website to keep track of this year's battle. Who will take this year's championship?! Stay Tuned!!!