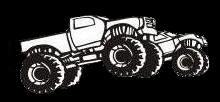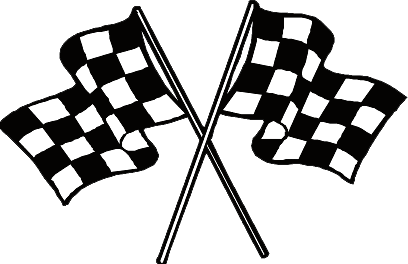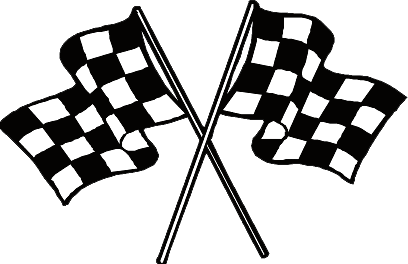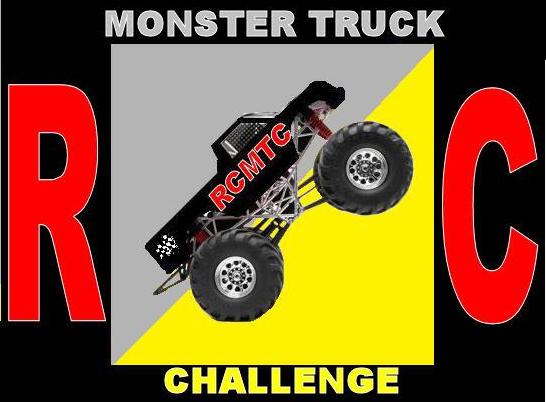 FAST MAXX COMPLETES DREAM SEASON WITH

2019 RCMTC SERIES CHAMPIONSHIP

The 2019 R/C Monster Truck Challenge Points Series is in the books!! In the series finale, it was Ethan Saunders rising to the occasion, winning his fourth racing event of the year and claiming the 2019 Series Championship. Ethan has come a long way since starting at a very young age and growing right before our eyes as well as developing into a top level racer. After years of getting close to the final round of points series events, Saunders started off the year by winning the opening round of the 2019 Points Season. The Fast Maxx truck was well dialed in with the help of crew cheif and dad, Jason Saunders. Ethan went on to win the next two indoor events on the carpet. When the series finally headed outside, the playing field level during rounds 4 and 5 with Fast Maxx slilghtly struggilng in the elimination rounds. However, when the Points Series Finale came along, Ethan stepped up on the dirt and not only stayed ahead of his competitors in the standings, but went on to win the event. The big finale win solidfied Ethan's spot as Series Champion and we cant congratulate Ethan and the Saunders racing team enough on an amazing 2019. Ethan says he isn't done yet, he now sets his sights on the 2019 RCMTC World Finals Racing Championship. Will Ethan's amazing season continue all the way to the Worlds?? Stay tuned!!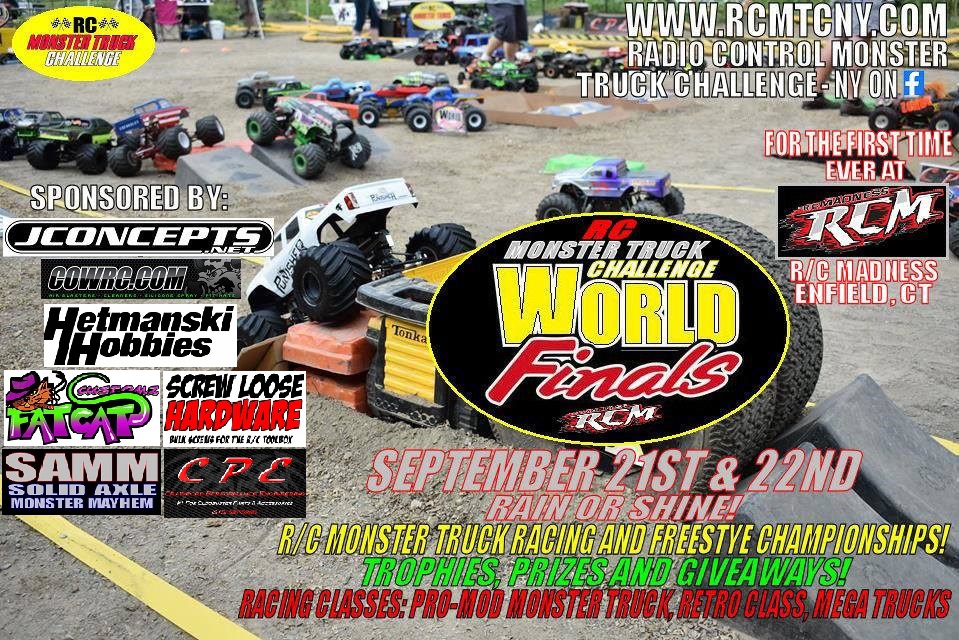 2019 RCMTC WORLD FINALS CHANGES VENUE FOR FIRST TIME, RAIN OR SHINE, 2 DAY EVENT

The 2019 RCMTC World Finals is back and bigger than ever!!! and for the first time, the event moves to a new venue at R/C Madness. The new venue allows for the event to grow like never before which includes moving the race to a two day event and also the ability to hold the event rain or shine. The Worlds are planned to be outdoors on September 21st and 22nd. However, in the the event of rain the event will move to the RC Madness indoor turf track, guarenteeing racing action for all who attend from near and far. The 2019 Worlds will have action never before seen, with three classes  (pro-mod, mega truck, retro) in action, insane prizes and giveaways and more. The battle for one of the biggest championships in R/C Monster Truck Racing will be like never before, so come out and be a part of it!! Head over to our Word Finals page via our home page to get all the information on the big event.