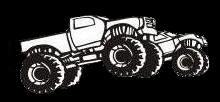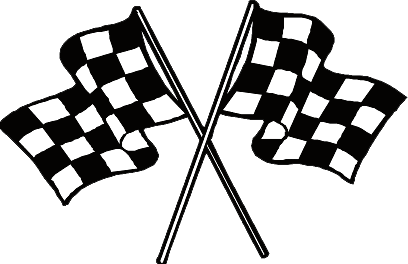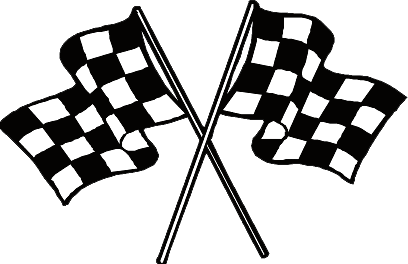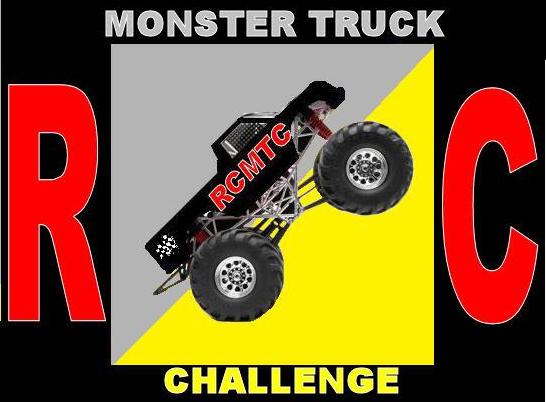 CHECK OUT COWRC.COM FOR COOL PRODUCTS

CowRC has been the R/C Maintenance king since 2008 and have a variety awesome cleaner and work mat products out that will make maintaing your R/C vehicle easy! Head over to
www.cowrc.com
and check out their awesome motor cleaning products, truck cleaning products, special workmats and more!!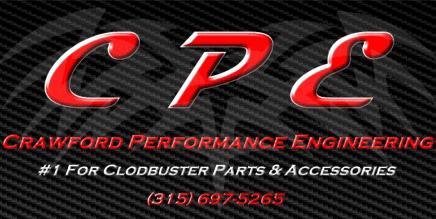 CHECK OUT CPE - HOME OF THE CHAMPIONSHIP WINNING TERMINATOR

Even though 2013 has just begun, the Crawford Performance Engineering Terminator racing chassis has been racking up the wins left and right! Along with Kyle DeFalco's Maximum Destruction grabbing the win at RC Madness in January, CPE terminators have won the opening RCMTC-IL race along with the first 3 rounds of the RCMTC-MI series!! Join the winner's circle and check out all the awesome products CPE has to offer. Head over to 
www.crawfordperformanceengineering.com
2018 SEASON LOOKS TO RAISE THE BAR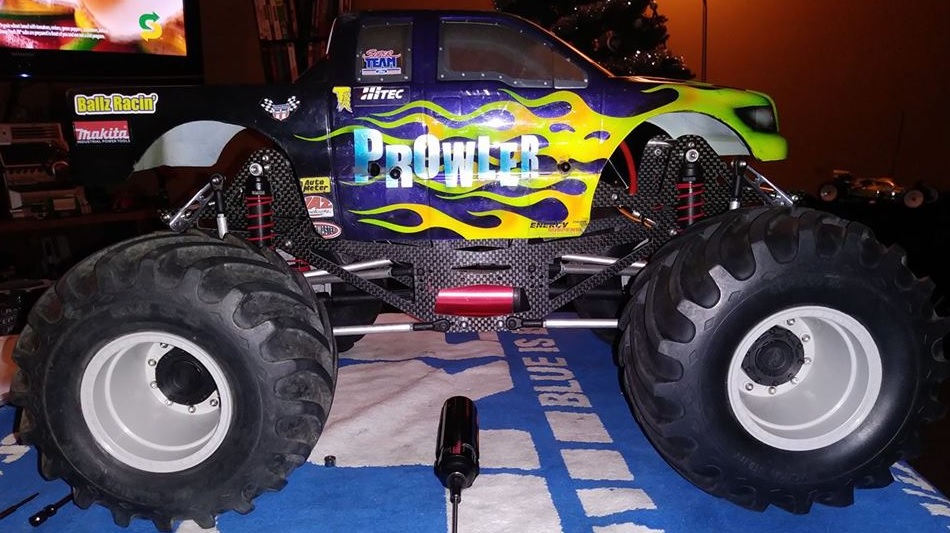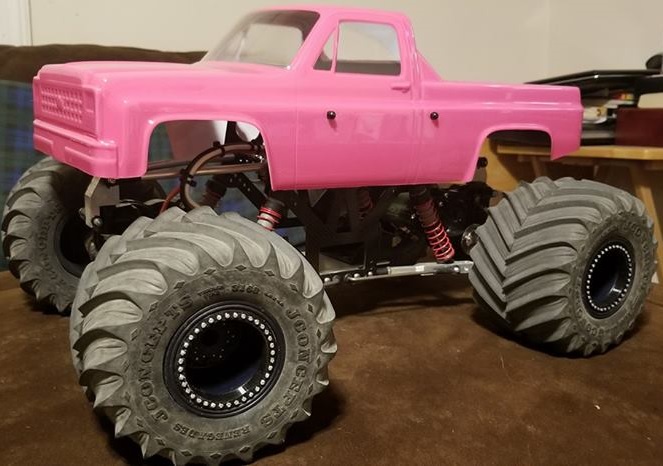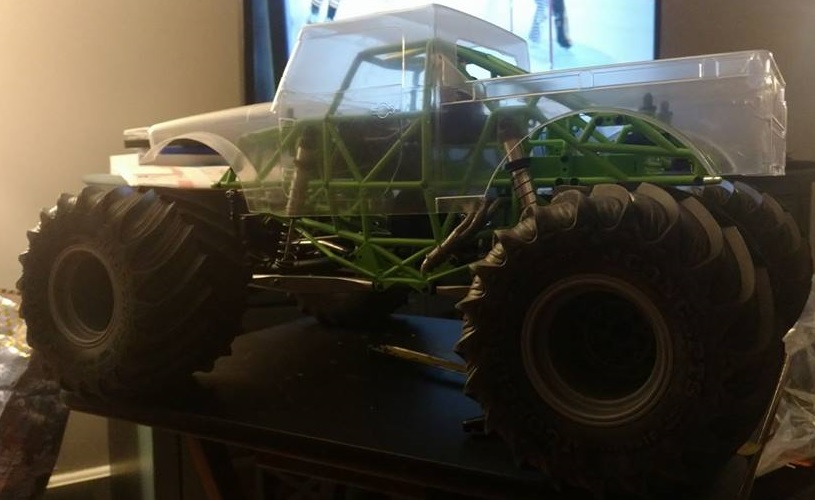 As you can see above, teams are in full swing prepping for another awesome year of RCMTC Competition. The 2018 season is on the horizon and it's already looking to live up to the  hype that has been stirring since the 2017 RCMTC World Finals, another exciting year of racing on one of the most competitive R/C Monster Truck tours in the Country. The 2018 kickoff is set for February 3rd at the awesome indoor carpet facility at RC Madness, teams are set to return with bigger and badder equipment and will be ready for war. So who's the drivers to keep your eye on for big improvement in 2018? We can tell you there will be several drivers that are stepping up their game.

Pete Paquette has had a successful off season winning New England monster events freestyle competitions and is constructing new trucks like Saigon Shaker and teaser pictures have been floating around of a Doomsday truck. Pete had a strong season last year during his first year on the tour, with a hard charging driving style, look for Pete to be a bigger factor in 2018. Mike Mackenzie has also been building up his fleet, with new trucks for 2018, Mike will be looking for stronger runs. Don't count out drivers like Chris Ciriello, Rob Deriu, Phil Henderson, Tony Scorzfava and so much more. The competition level will continue to rise in 2018 and we are in for a battle. There's even the expected return in the season opener of RCMTRA Champion Artie Fie, a brand new Prowler is going through construction and testing and will be a truck to beat. When you're talking RCMTC racing, you are also talking about returning Series Champion Derrick Algieri and his battles for the podium with Kyle and Dan DeFalco, will these drivers be able to withstand the charge of these new and improved drivers? will a new driver or truck come on to the scene and find victory lane? The excitement leve cannot get any higher. Stay tuned!!!