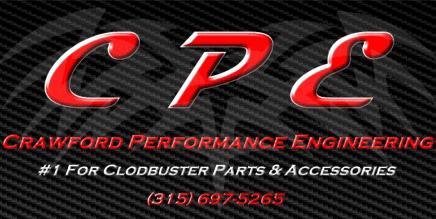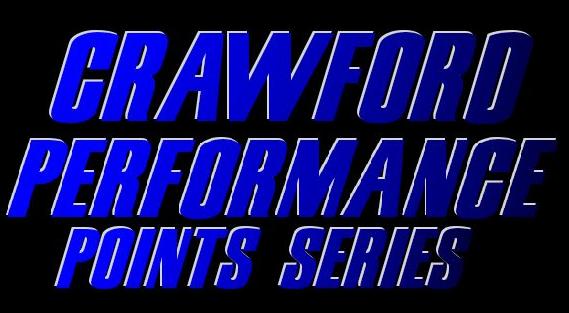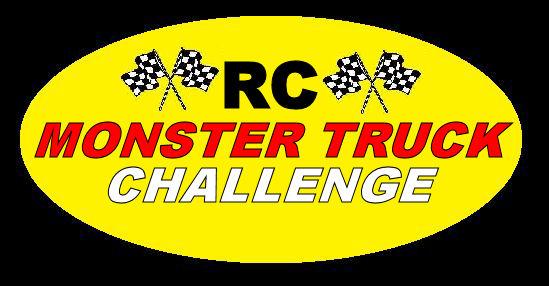 ROUND 3 2011 RACE COVERAGE

As the 2011 racing season rolls on we head into our July Round 3 event and with an 8 truck field, the chance to gain wins and points is big. A unique turning course was the obstacle of the day. With two trucks starting side by side together over the table top jumps and then sepearating and going wide to negotiate to crush car sets. The trucks would then be challenged to make a tight corner towards each other, straighten out and hammer for home at the end of the track, today was definitely a driver's course. The DRCR and Spragg Motorsports teams brought their big monsters to do battle, and there were some great races throughout the day. Points leader Air Force Afterburner uncharacteristicly struggled on this course, with several trucks looking to capitalize. Peter Spragg grabbed  round win with the Hot Wheels machine and along with Ground Pounder and teammate Andrew Spragg in Animal laid down solid runs all day. Strong runs from Maximum Destruction, Monster Patrol and AMSOIL Shock Therapy also played into the racing, with Max-D grabbing several wins throughout the brackets. The day however belonged to the brand new CPE GRAVE DIGGER. The Digger was dialed into this tight track and won the majority of the racing rounds of the event, thus grabbing the truck's first event win! Congrats goes to Dan DeFalco and the DRCR/CPE racing team on the win, here's some pictures from today's racing.

Thanks for checking out our Round 3 coverage, be sure to stay tuned as this year's points series starts to close out. So far in all 3 rounds we've had 3 different trucks win, who will take it all in round 4? You'll just have to stick around and see!