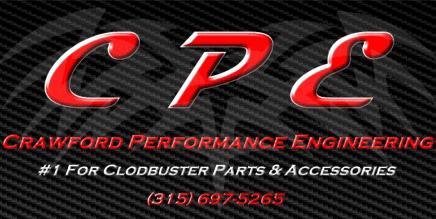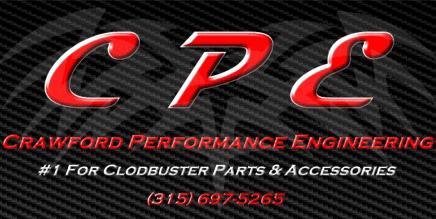 RC MONSTER TRUCK CHALLENGE CRAWFORD PERFORMANCE POINTS SERIES ROUND 2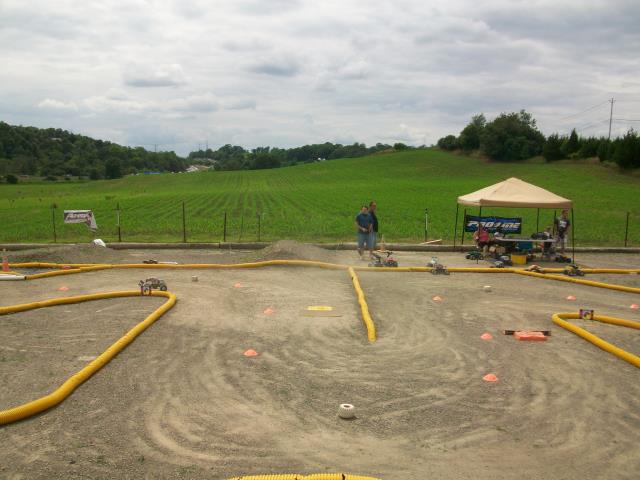 The RC Monster Truck Challenge Crawford Performance Points Series returned with Round #2 on Sunday June 26th, a day which saw the debut of a brand new track design, the M course. This course featuring challening corners and jumps where drivers can be fast and be techincal while trying to out run the other truck. We had 12 big and bad monsters roll into the Barnstormers RC Raceway ready to grab those all important aseason points. Last month, we saw Dan's CPE  AMSPOIL Shock Therapy grab the first event win, the trucks here today were looking to close that gap.

Right off the back the DRCR team found trouble in round 1. The first matchup of the day saw Kyle DeFalco's Maximum Destruction against Greg Noonan and the Iron Outlaw. Max-D started experiencing problems on the line as the truck would inadvertenly shut down. As the 5 mintue clock for repair expired, the team discovered the antenna had ripped out of the reciever, breakage severe enough to put Maximum Destruction out of the day's competition. Greg Noonan went on to a bye run and then continued to pick up from round 1, were Iron Outlaw scored his first final round win, he would go on to win the opening round of the day. Abdul Rascoe debuted the brand new THUMPER truck rolling on a cpe ground pounder chassis that had some strong runs as well and with Big Red and Meltdown also in his aresnal, he would be tough all day. Dan came back with Shock Therapy, Grave Digger and Monster Patrol, with Monster Patrol emerging as one of the serious contenders by winning two racing rounds. It all came down to a strong run by Kyle DeFalco and the U.S. Air Force Afterburner, which stepped up and grabbed the event win. check out some pictures and now new VIDEO coverage of today's event.

Thanks for checking out our Round 2 Coverage, it' been an awesome day of racing as we continue the 2011 chase or the points series championship. The battle continues with Round #3 in July, we'll see you there!!