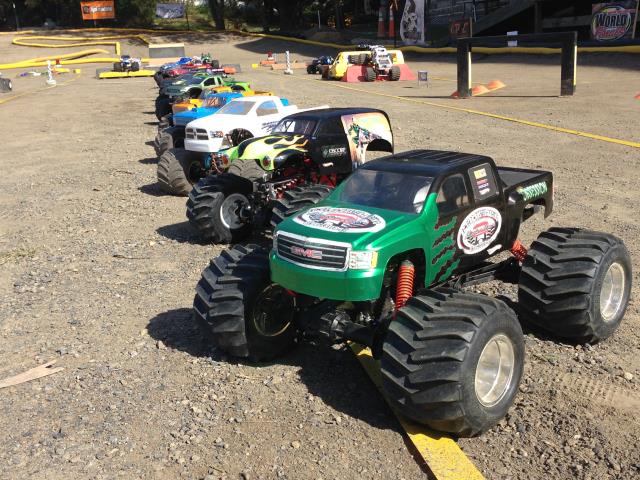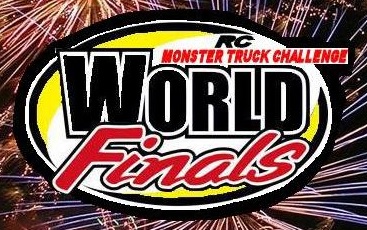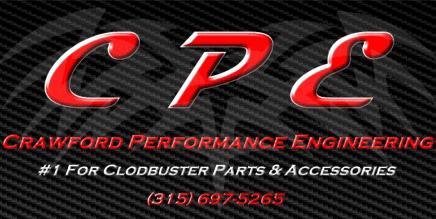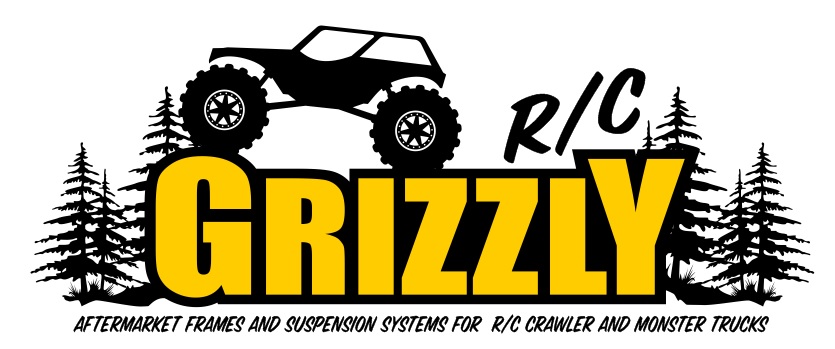 2015 RC MONSTER TRUCK CHALENGE WORLD FINALS EVENT COVERAGE

BROUGHT TO YOU BY COW-RC, CRAWFORD PERFORMANCE ENGINEERING AND GRIZZLY RC

The 2015 RC Monster Truck Challenge World Finals finally arrived on October 11th, 2015 and what an amazing event it was!!! 28 monsters rolled into the famed Barnstormers r/c racing facility in Chester, NY for the biggest and baddest event of the year and the chance to fight it out for the RCMTC World Finals Racing and Freestyle championships!! The states of New York, New Jersey, Massachusettes  Pennsylvania and Maryland were represented throughout the field which rostered some amazing r/c monster trucks.

The racing track was a hit right off the bat, as the drivers went on through their qualifying rounds, the races kept on getting more faster and more competitive. Drivers like Derrick Algieri, Charlie Buckland, Pete Spragg and Phil Henderson were all putting down very strong runs, making the championship bracket extra tough once the field was sorted out. Kyle's Samson was the truck to beat in racing early on. Samson went on to grab the top qualifier award and was able to take it all the way to the final round for a meeting with Derrick's Wild Hair in the Finals. Samson would get the win, backing up the top qualifier trophy win and earning him the 2015 RC Monster Truck Challenge World Finals racing Championship!!

Freestyle did not dissapoint either. After the racing was done the trucks geared up for freestyle and provided the crowd with plenty of spectacular moments. After an opening run from Monster Patrol featuring several big wheelies, Raptor 2 pulled off an amazing backflip over the camper. Then Peter Spragg came out to air out Green Goblin for a little, followed by strong runs from Higher Education and Crusader. Derrick then brought out Sudden Impact and pulled out an amazing run which would lead the competition with a score of 24 all the way to the final truck, which was Grave Digger. As the ad to the bone music started, Digger came out roaring to put on a strong freestyle which ended in a wicked cyclone donut!! Digger would win the freestyle championship with a score of 28.

The drivers were presented amazing prizes from our sponsors such as custom work mats and amazing cleaning products from CowRC as well as amazing firestone and goodyear tire decals from Grizzly R/C which the drivers absolutely loved. CPE stepped up their support this year as well by providing the event with a parts tent where the teams could come up and purchase parts needed for their trucks. It truly was an amazing day. Check out some pictures and video coverage from this year's RCMTC World Finas. Enjoy!!!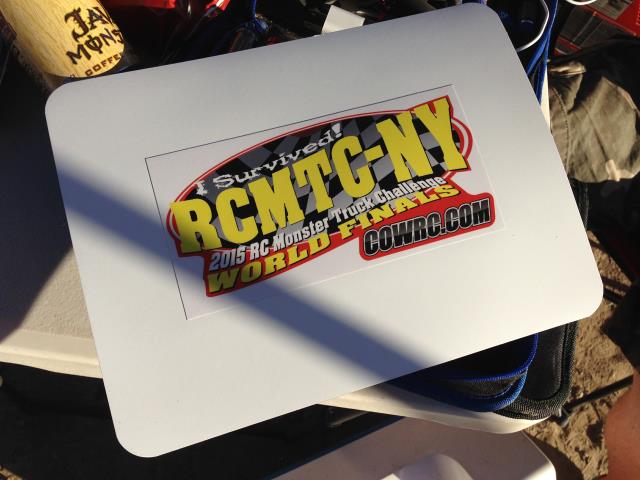 We're at the conclusion of another amazing racing year and we just want to say thank you to everyone who was a part of the 2015 RCMTC World Finals and everyone who was a part of the 2015 RCMTC racing season. We cannot be more greatful and thankful for the amazing group of people we have in this series who come out and make this series as great as it is. We also want to thank CowRC, Grizzly R/C and Crawford Perforance Engineering for all their support to this event and this series. You guys really do an amazing job at making this event so enjoyable for everyone involved. We will continue to strive to make these events some of the best you will ever attend and we can't wait to get it started in 2016. Thank you again everyone and we'll see you next season!!!!