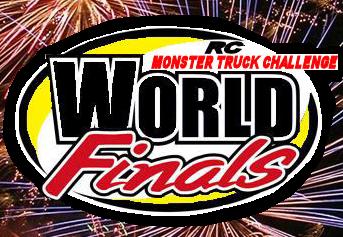 WELCOME TO THE 2018 RC MONSTER TRUCK CHALLENGE WORLD FINALS PAGE

WELCOME TO THE 10TH ANNUAL RCMTC WORLD FINALS!!! This year Marks the 10th Anniversary of the R/C Monster Truck Challenge and the RCMTC World Finals, one of the biggest, baddest and fastest growing R/C Monster Truck Racing events in the country!! The Worlds will return once again to the famed Barnstormers R/C Raceway in Chester, NY. This year will be sure to raise the bar once again with an all new awesome race track, new racing class, surprise trucks and JConcepts on hand at event. Last year's track produced some of the best racing we've ever seen, this year's track will completely raise the bar. New obstacles for freestyle, a brand new racing layout and a special mega truck section will all be featured. There is plenty of hardware to be won and tons of prizes up for grabs so dont miss out this year! On this page you'll find all the news and updates as we get closer to raceday. We hope to see you at the Barn!

RCMTC WORLD FINALS NEWS & UPDATES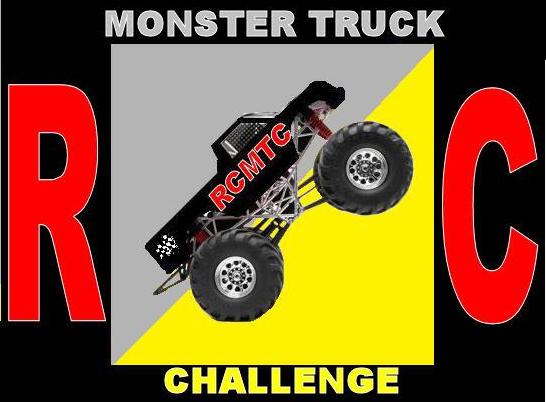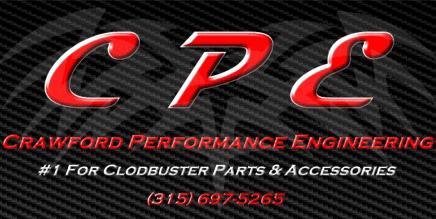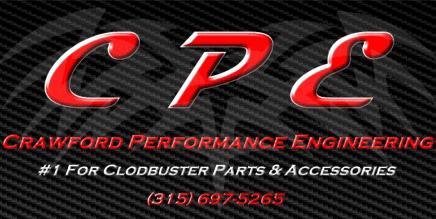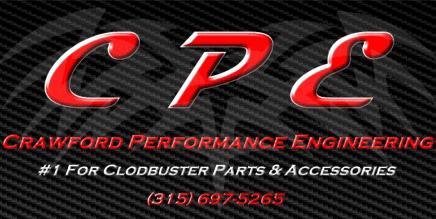 COUNTDOWN TO THE 2018 RCMTC WORLD FINALS!!!!

  SUNDAY SEPTEMBER 2ND             RACING STARTS 10:00AM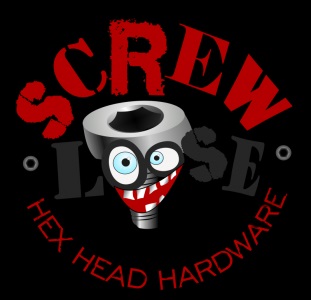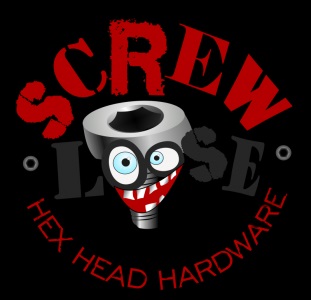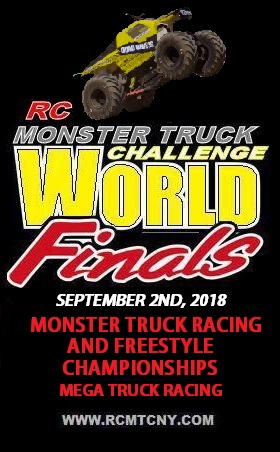 JCONCEPTS RETURNS TO RCMTC WORLDS, MEGA TRUCK CLASS ANNOUNCED - JConcepts will be on hand yet again at this year's RCMTC World Finals. JConcepts continues to add amazing new products and innovations into our sport, this year they will help bring the brand new Mega Truck Class to the Worlds. Mega truck racing will take part on their own special section of the track and we will have qualifying and racing brackets with trophies awarded. Stay tuned as news on this new and exciting class will be released soon!

COW R/C, CPE AND SCREW LOOSE RETURN TO THE RCMTC WORLDS - We're happy to announce another amazing sponsorship package for this year's RCMTC World Finals. Cow R/C, Crawford Performance Engineering, and Screw Loose Hardware will be returning as event sponsors and will be providing some awesome prizes. We can't thank all these sponsors enough for being with us another year and making this event as great as it is.