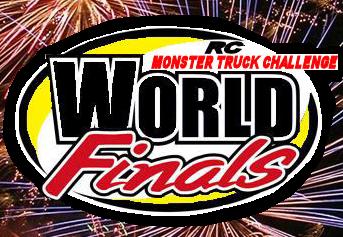 WELCOME TO THE 2017 RC MONSTER TRUCK CHALLENGE WORLD FINALS LOUNGE

The 2017 RC Monster Truck Challenge season has been another amazing  year of racing, featuring one of the most competitive Point Series years we've ever had. Every year, the RC Monster Truck Challenge World Finals gets bigger and better and has been a must attend for R/C Monster Truck teams across the country!! The biggest, wildest race track of the year will be introduced as the monsters go head to head for the World Finals racing championship. If that wasn't enough, they'll defy logic as they battle it out on one of the best freestyle courses in R/C Monster Truck competition!!! With awesome prizes and awards along with the big trophies of the year, you can bet the competition will heat up like never before!! Join us and the top R/C Monster Trucks in the country at the last race of the 2016 for one of the biggest and best events of the year!! The trucks will fly high, the racing will be hair raising and the freestyle action will drop your jaw!!! It's The RC MONSTER TRUCK CHALLENGE WORLD FINALS!! The WILDEST SHOW in Radio Control!! On this page you will find everything you need to know about the big event. You can pre register if you are competitng, check out hotels and attractions in the area and get all the news and updates leading up to race day, enjoy!!

RCMTC WORLD FINALS NEWS & UPDATES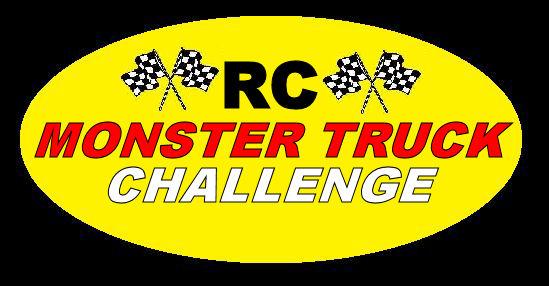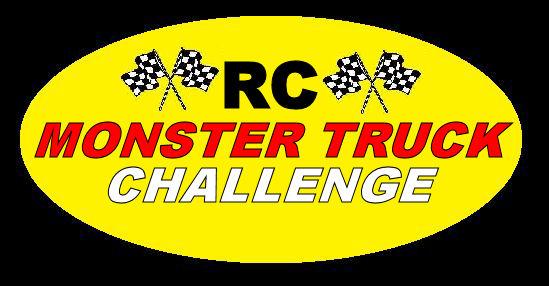 *9/24* 2017 RCMTC WORLD FINALS TRACK RELLEASED - This year's racing track layout has been announced and it's the awesome Crossover track making a return!! Check it out on the Event Layout page in this section.

*7/1* COW R.C, CPE AND SCREW LOOSE RETURN AS SPONSORS - We are excited to announce that officially, Cow R/C along with Crawford Performance Engineering and Screw Loose hardware have returned as 2017 RCMTC World Finals Sponsors!! They'll be providing some awesome prizes and support for this years event.

*5/5* JCONCEPTS SPONSORS 2017 RCMTC WORLD FNALS - We are excited to announce that JConcepts will be returning to sponsor the RCMTC World Finals in 2017 and again they will be on hand at the event! In addition to providing us with some awesome prizes, JConcepts will have their tent on hand at the event and will be selling and showcasing some awesome merchandise!! We're so excited to have them at our event this year for all our competitotrs! Check out www.jconcepts.net for all of their awesome products and info.

*5/15* 2017 RC MONSTER TRUCK CHALLENGE WORLD FINALS lounge launched! -- We're getting closer and closer to that time. The 2017 RCMTC World Finals lounge has been updated and launched. Keep it right here for all the updates to this year's RCMTC World Finals. The official race date will be announced soon as we get ready to throw another awesome grand finale event for the 2017 RCMTC racing season. Stay tuned!!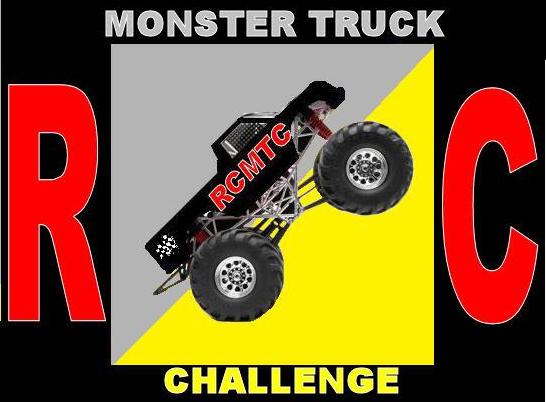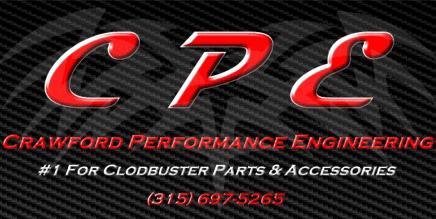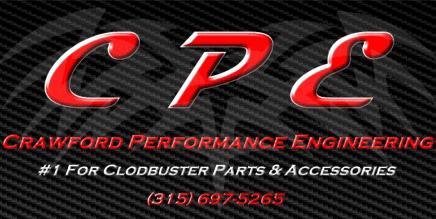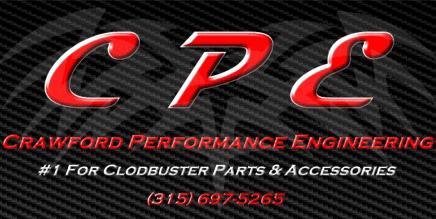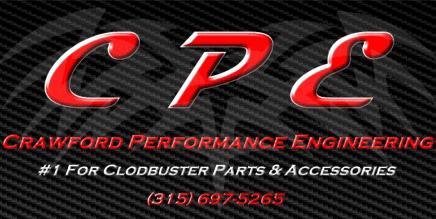 COUNTDOWN TO THE 2017 RCMTC WORLD FINALS!!!!

   SUNDAY OCTOBER 1ST         RACING STARTS 10:00AM